FULL XERO SETUP & CATCH-UP BOOKKEEPING SERVICES
Falling behind or not sure what to do for your bookkeeping? Our expert team at PAQ can help you pick the right accounting software and also assist you in the setup of your accounting system for your business.
EXPERT FULL XERO SETUP & CATCH-UP BOOKKEEPING
SERVICE TEAM CAN ASSIST WITH:
Setting up an accounting system for you that gives you peace of mind. From invoicing to payroll solutions, we have the capabilities to implement a solution that fits your needs.

Cleaning up your bookkeeping from prior years to ensure you are up to date with your obligations in order for you to make sense of your financial position.

Ascertaining your financial position and your obligations by providing up-to-date and accurate financials that depict the true position of your business.
By getting you setup correctly with an accounting system, you will be able to answer questions such as "how much did I make and spend last month?", "am I making money?", "what is my cash flow position"? Get in touch today.
YOU NEED TO KNOW ABOUT FULL XERO SETUP & CATCH-UP BOOKKEEPING SERVICES:
By having a proper accounting system, you will be able to find out who owes you money, how overdue these debts are and the necessary actions required to take to collect any overdues. This will give you clarity in terms of next steps.
The most important thing to understand about completing your business activity statement (BAS), is the definition of each label, and what should be included. It is of paramount importance as the Australian Taxation Office (ATO) will match this yearly against the annual returns, and any discrepancy may trigger a review.
Working with a BAS Agent will give you access to an extended lodgement date under the BAS Agent Lodgement Program. This provides you additional time to review activity statements, but also to be able to work with a professional to get a 'second-eye' over your accounts. 
Fill out the form below and a PAQ team member will be in touch shortly!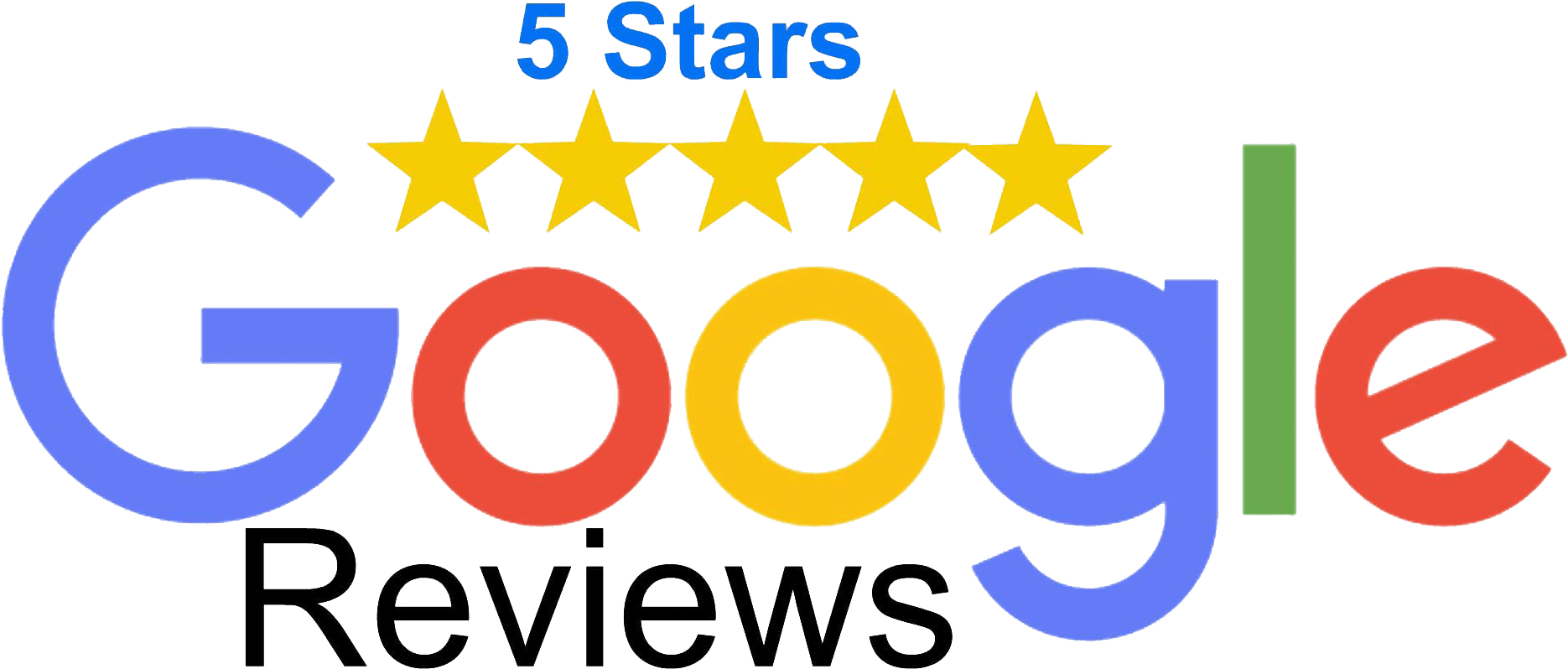 I have worked with Justin in a professional capacity for about 3 years. I feel 100% confident in his standard of advice and service that he provides to clients that I refer to him. Justin is someone you can count on to do an excellent job for you whether you are a small business just starting out or employ 30 people on multiple projects.
We engaged the PAQ group after our long term finance officer moved on and our offices relocated from South Australia to Canberra. Justin and his team were incredibly responsive to our every request. They worked hard to understand our vision and mission as well as our pain points. Consequently we established a strong strategic plan around the management of our finances. The team have been great to work with and I highly recommend them.
Quick and efficient service from Justin Wong and his team across the miles in assisting my company with some tricky cross border transaction. Keep up the good work. A good referral for other accounting related mattets