Healthcare businesses experience various financial challenges due to the high quality of services expected of them and the benchmarks for profit margins, wages and the costs involved in providing these services. PAQ can assist healthcare business owners with balancing the amount of time and attention divided between providing quality healthcare services and financial obligations.
OUR EXPERT HEALTHCARE TEAM CAN ASSIST WITH:​
Taking care of all your bookkeeping needs from tracking and recording daily transactions to preparing business management reports.
Providing you with a budget and forecast to come up with a good strategy that will promote the growth of your business.
Managing your payroll and wages and ensuring that they are compliant with the Fair Work regulations.
Using the latest accounting softwares to keep your books updated and accurate while taking into account BAS, PAYG and ATO compliance.
YOU NEED TO KNOW ABOUT THE HEALTHCARE INDUSTRY:
The healthcare industry has several financial requirements that businesses should be aware of such as Medicare, WorkCover, Care Plans and various insurance policies. Businesses also need to be equipped to handle different payment methods including bulk billing and mixed billing.
Under certain conditions, medical services and equipment may be GST-free, such as those that are deemed necessary for the appropriate treatment of the recipient of the service. Working with a medical bookkeeping specialist will keep you up to date and aware of these GST rules.
In order to overcome the issue of long patient waiting times, staff scheduling is a powerful asset and should be given priority. By optimising payroll management and scheduling, you will not only be able to serve more patients, but you will be able to reduce costs from staff overtime payments.
Fill out the form below and a PAQ team member will be in touch shortly!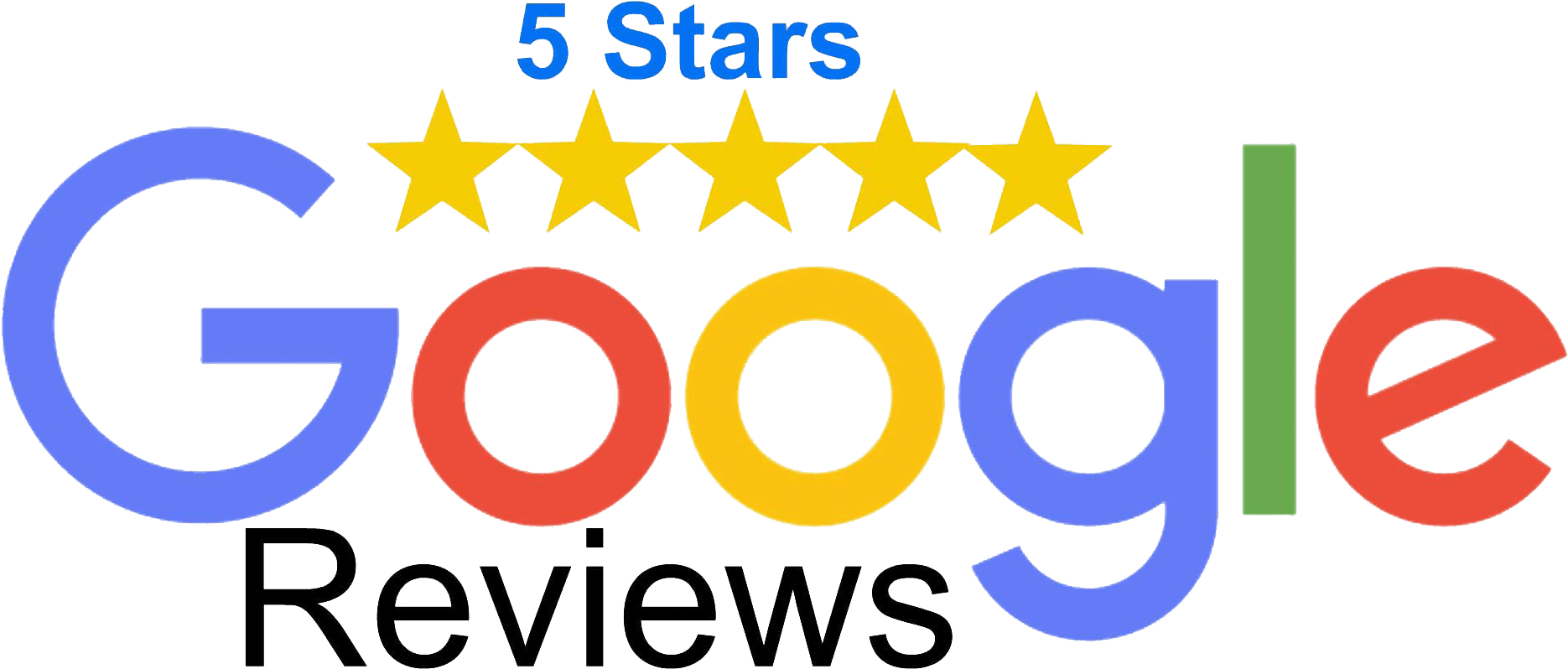 I have worked with Justin in a professional capacity for about 3 years. I feel 100% confident in his standard of advice and service that he provides to clients that I refer to him. Justin is someone you can count on to do an excellent job for you whether you are a small business just starting out or employ 30 people on multiple projects.
We engaged the PAQ group after our long term finance officer moved on and our offices relocated from South Australia to Canberra. Justin and his team were incredibly responsive to our every request. They worked hard to understand our vision and mission as well as our pain points. Consequently we established a strong strategic plan around the management of our finances. The team have been great to work with and I highly recommend them.
Quick and efficient service from Justin Wong and his team across the miles in assisting my company with some tricky cross border transaction. Keep up the good work. A good referral for other accounting related mattets