BOOKKEEPING SOLUTION IN THE MARKET
Let us show you how PAQ can help you automate your bookkeeping and payroll and take away stress from your life.
TO A FULL "TECH STACK" DESIGNED
TO CREATE A STRESS-FREE EXPERIENCE FOR YOU!
Our 'tech stack' provides you with a stress-free experience at your fingertips. More importantly, they assist with our communication with you, and to get key messages on time, every time.
With our tech stack, you can:
Readily access your information through our shared folder, every time, any time. No more back and forth emails requesting for documents.
Get access to your finance team at your fingertips. With multiple ways to get in touch with us, we ensure you message gets across for simple resolution.
Regular reporting calls for up to date information. You can rest assured that your books are being taken care of in the background, without any involvement from you.
The world is pacing at an immense speed today, and so has your bookkeeping, payroll and taxation requirements. With new laws being passed every day, it becomes hard to keep up with developments. Working with us, you can be sure that you are always getting the best value and up-to-date packages specifically suited to you, that are tailor made to your requirements and budget. Utilizing the latest in technology, we are able to perform and manage your bookkeeping and payroll for you, at a fraction of the time and cost.
HERE'S WHAT YOU'LL GET WHEN YOU WORK WITH US
Fully-compliant set of books
Fully-managed and automated bookkeeping system
Award-verified, quality-assured payroll system
Fully-managed statutory lodgements with the ATO and ASIC
Automated, financial reports to track performance
A fully-qualified finance back-office team for you that can grow with you and your business
Steve, Director at Aquasafe
Justin and the team go above and beyond in making sure all our book keeping requirements are met. They are go out of their way to assist and I would highly recommend them for any business looking to streamline their processes.
Martin, Director at Complex Client
Helpful advice, great and professional service! Would recommend to all those who think they need a bit of help with their systems and books, especially getting ready for financial year end!
Quarterly Bank Reconciliation
Quarterly Financial Reports
Quarterly Review of Accounts
Preparation and Lodgement of BAS
15% Discount on Xero Subscription
Basic Support via Phone and Email
Monthly Bank Reconciliation​
Monthly Financial Reports
Monthly Review of Accounts
'Under 30' Fortnightly Accounts Payable Management: Processing, Reconciling and ABA File Generation
Ongoing Payroll Management for up to 10 Employees: Processing, Reconciling and ABA File Generation
Quarterly Preparation and Lodgement of BAS and Superannuation
15% Discount on Xero Subscription
Advanced Support via Phone and Email
Weekly Bank Reconciliation
Weekly Financial Reports
Weekly Review of Accounts
'Under 80' Weekly Accounts Payable Management: Processing, Reconciling and ABA File Generation
Ongoing Payroll Management for up to 20 Employees: Processing, Reconciling and ABA File Generation
Quarterly/Monthly Preparation and Lodgement of BAS, IAS and Superannuation
Quarterly Strategy Meetings – Budgeting and Cash Flow
15% Discount on Xero Subscription
Premium Support via Phone and Email
Frequently Asked Questions
What is included in the FREE review session?
Within the business report, we identify current errors in your accounting file that may be costing you money. From payroll errors to GST issues, we list down a complete set of errors for you and the potential cost savings available with rectifying them.
Do you provide invoicing, bill tracking, following up debts or payroll services?
We certainly do! By using technology, we can perform these tasks at a fraction of the normal time. Contact us today to see how we can take these off your hands.
How are your consultations carried out? Physically or via web?
Initial consultations are primarily carried out through Skype. However, we can also contact you directly via phone if this is your communication preference.
What accounting software do you use?
We usually use Xero for our clients. However if you currently use MYOB or Quickbooks due to familiarity or to access certain functionalities, we have capabilities for these as well.
As each business/individual needs are different, prices will vary depending on what services are required by the client. Check out our indicative price guide above. For a more customized quote, book a free review session today.
Learn how we helped a cafe save an estimated $20,000 by reviewing their payroll procedure, identifying discrepancies, and rectifying the problem.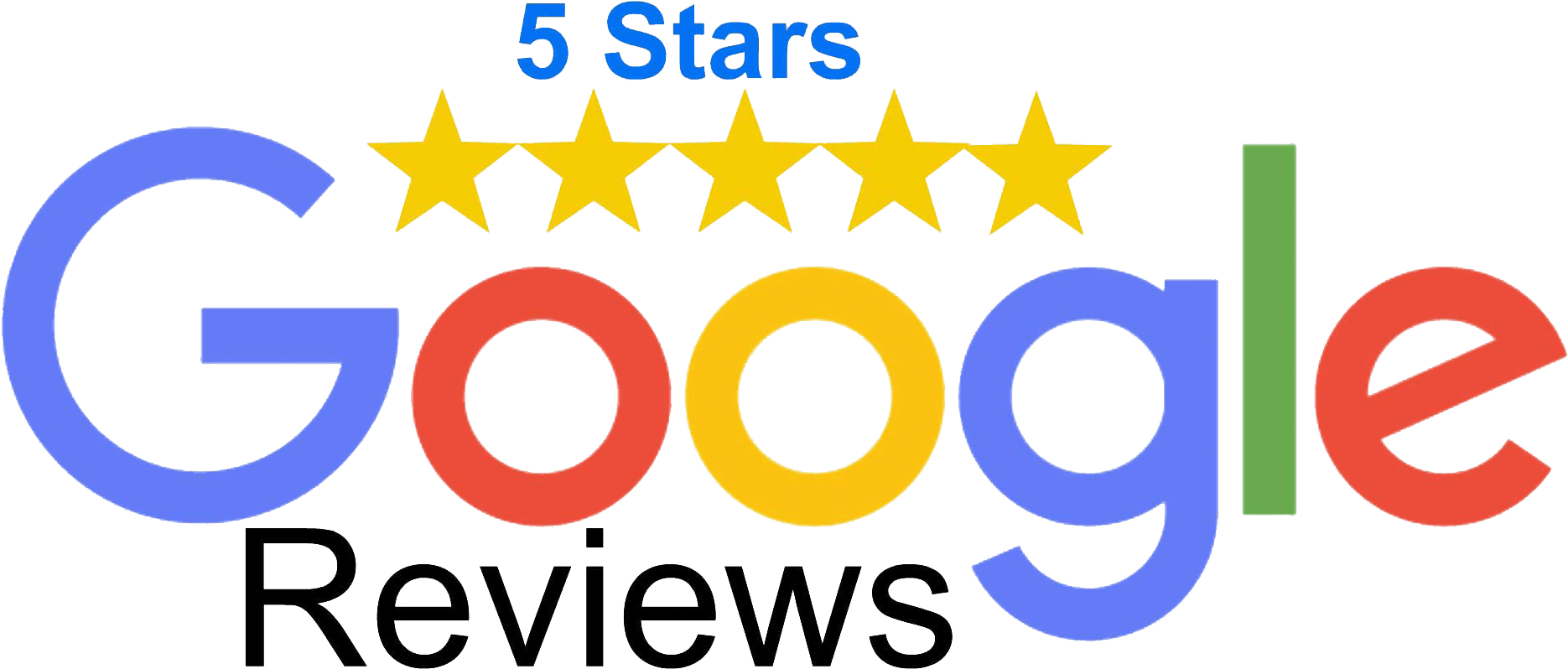 I have worked with Justin in a professional capacity for about 3 years. I feel 100% confident in his standard of advice and service that he provides to clients that I refer to him. Justin is someone you can count on to do an excellent job for you whether you are a small business just starting out or employ 30 people on multiple projects.
We engaged the PAQ group after our long term finance officer moved on and our offices relocated from South Australia to Canberra. Justin and his team were incredibly responsive to our every request. They worked hard to understand our vision and mission as well as our pain points. Consequently we established a strong strategic plan around the management of our finances. The team have been great to work with and I highly recommend them.
Quick and efficient service from Justin Wong and his team across the miles in assisting my company with some tricky cross border transaction. Keep up the good work. A good referral for other accounting related mattets
BEGIN YOUR JOURNEY TOWARDS
STRESS-FREE BOOKKEEPING EXPERIENCE
BOOK A FREE 30-MIN REVIEW SESSION NOW!