Not-for-profit industries include charities, higher education providers and the public sector. These industries are prone to financial management issues due to restrictions in funding and the complexity of their infrastructure transactions. To free up more time to focus on their missions, PAQ can provide accounting solutions for these organisations to meet their current and future needs.
OUR EXPERT NOT-FOR-PROFIT TEAM CAN ASSIST WITH:​
Tracking cash flow and confirming that reconciliations are accurate, which are essential in ensuring transparency in your organisation's finances.
Monitoring your organisation's existing finance operations as needed to ensure that they are fit for purpose.
Strategising with your organisation to adapt to any short- or long-term changes in the not-for-profit industry and making budget forecasts.
Equipping you with a compliant set of financials that will keep your organisation prepared for a compliance audit.
YOU NEED TO KNOW ABOUT NOT-FOR-PROFIT INDUSTRY:
With large sums of external funding to manage, not-for-profits need reliable and organised bookkeeping in order to stay on top of their finances. The reliance of not-for-profits on grants and donations made out of goodwill also requires them to be open and transparent about their financial operations.
Not-for-profits sometimes suffer from regulatory issues. Due to the altruistic nature of the industry, the way not-for-profits are regulated is different from commercial entities, and these conditions need to be carefully examined according to the purpose of your organisation to avoid any compliance risks.
Although not-for-profits are not after the money, they still need to be profitable in order to upkeep their activities and operations. There are many concessions and grants that your not-for-profit may be eligible to apply for that will relieve some of the financial burden and make it easier for you to focus on your cause.
Fill out the form below and a PAQ team member will be in touch shortly!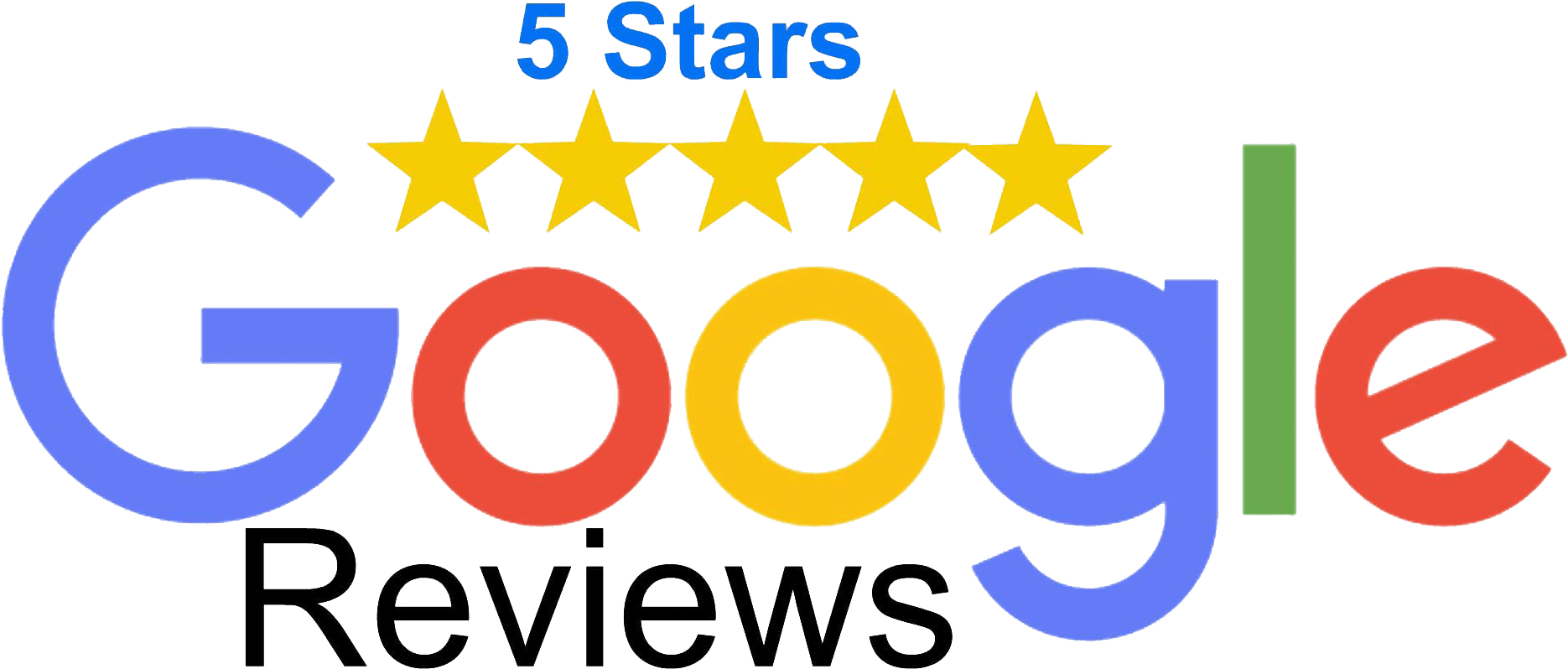 I have worked with Justin in a professional capacity for about 3 years. I feel 100% confident in his standard of advice and service that he provides to clients that I refer to him. Justin is someone you can count on to do an excellent job for you whether you are a small business just starting out or employ 30 people on multiple projects.
We engaged the PAQ group after our long term finance officer moved on and our offices relocated from South Australia to Canberra. Justin and his team were incredibly responsive to our every request. They worked hard to understand our vision and mission as well as our pain points. Consequently we established a strong strategic plan around the management of our finances. The team have been great to work with and I highly recommend them.
Quick and efficient service from Justin Wong and his team across the miles in assisting my company with some tricky cross border transaction. Keep up the good work. A good referral for other accounting related mattets