We are on a mission to put your bookkeeping on AUTOPILOT and deliver a STRESS-FREE experience.
I'm Justin, the Founder of PAQ.
I started PAQ about two and a half years ago from my experience with working with fellow business owners and understanding their struggles with the bookkeeping process and how all their GST, PAYG and other related taxes work. More importantly, I found that they were not truly understanding their numbers, receiving this information regularly enough, causing delays in them making a decision and taking action. The scary part? Most business owners are not even aware that there is a problem with not understanding their numbers.
As a small business owner myself, I can definitely relate to the cash flow struggles when growing, and the importance numbers play in assisting me to plan my investments back into the business to grow. Together with my team, we aim to bridge this gap by providing up-to-date bookkeeping, and delivering this information regularly to business owners so that they understand the full-picture of their business, and the steps that they can take to improve it. Want to work with the #1 Rated Bookkeepers by Google Reviews across Australia? You've come to the right place.
OF SPECIALISTS BOOKKEEPERS, PAYROLL
OFFICERS & FINANCE MANAGERS!
Over the course of two short years, we have helped businesses save thousands of hours in time. Our goal is to become Australia's largest bookkeeping and payroll solution in the next three years.
Our strategy to achieve this goal is to dedicate our efforts on the core of our business, which are to hire great people, and couple that with great systems and training. When you work with us, you will be working with a team of highly qualified and specialised individuals that can assist you reach your business goals.
Access to this expertise would probably cost you around $220 per hour for a junior in an accounting firm, or $75k per year for a staff member. ​ Or, you can have our team manage all this for you on a fixed monthly fee basis that works out to be a fraction of the cost. (Can I also mention the less headaches you will get from training that staff member?) ​
Craig, CEO of Circles of Life Disability Support Solutions
"We have been using PAQ Group for nearly 3 years now. Justin and his team are very professional and helpful. I would highly recommend them."
We help small businesses by putting their needs first. Technology empowers us to better serve you and improve our communication, reporting and information delivery to you.
You're here because you need help – you're tired and exhausted from dealing with bookkeeping and you're looking for a solution. ​ You're here because you are looking for a solution that ACTUALLY works. ​ You probably either do your bookkeeping on your own or you have a bookkeeper who is too complacent for you.
Even worse, you may suspect your bookkeeper (either yourself or someone in your employ) doesn't know what they're doing. ​ And that's why we're the people for the job. With customisable packages that suit your needs, you pay for what you need and nothing more.
We're the #1 Rated Bookkeepers for a reason. Work with a trusted solutions provider and outsource your non-core competencies today. ​ We promise you won't regret it. ​ ​
"PAQ Group helped me catch up with my receivables, improved my cash flow and reduced my admin time. I can focus fully on my business now."
"The team simplified our bookkeeping with internally developed systems and saved us approx $20,000."
BEGIN YOUR JOURNEY TOWARDS
STRESS-FREE BOOKKEEPING EXPERIENCE
BOOK A FREE 30-MIN REVIEW SESSION NOW!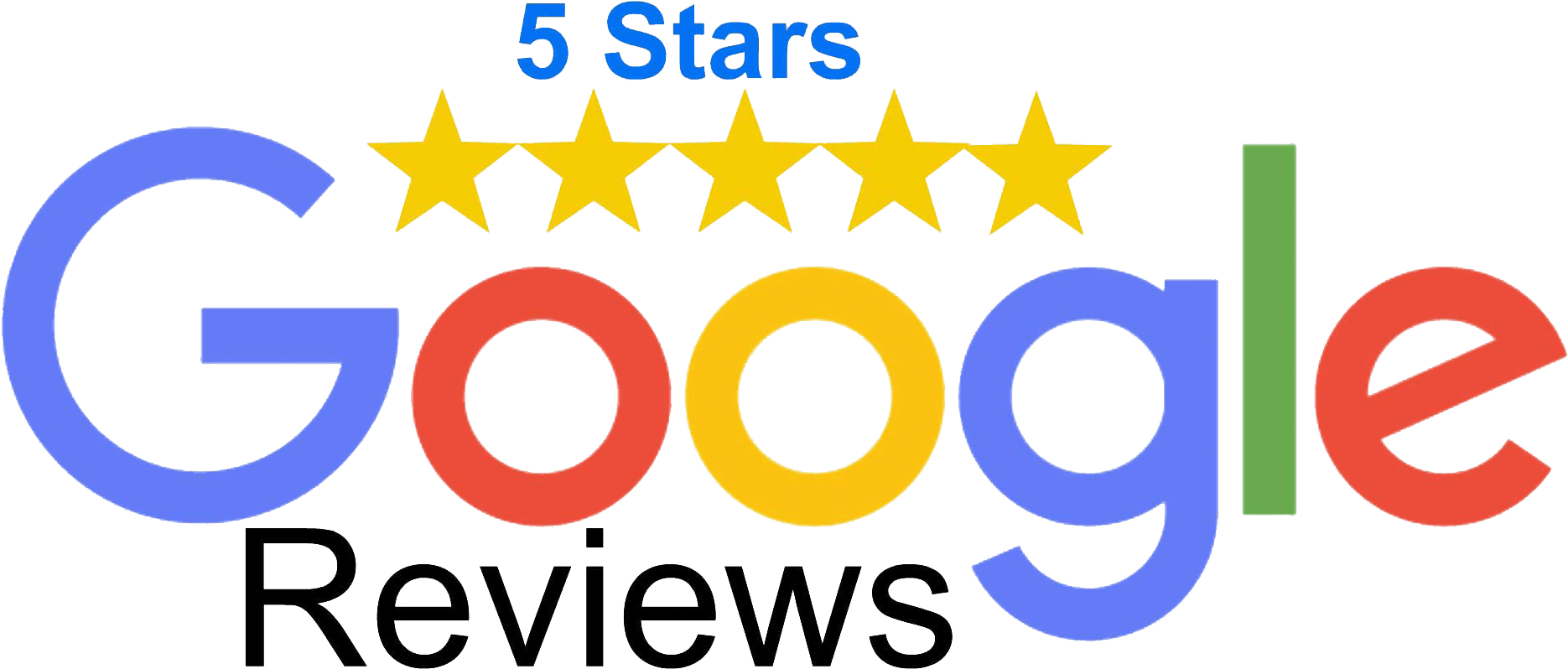 I have worked with Justin in a professional capacity for about 3 years. I feel 100% confident in his standard of advice and service that he provides to clients that I refer to him. Justin is someone you can count on to do an excellent job for you whether you are a small business just starting out or employ 30 people on multiple projects.
We engaged the PAQ group after our long term finance officer moved on and our offices relocated from South Australia to Canberra. Justin and his team were incredibly responsive to our every request. They worked hard to understand our vision and mission as well as our pain points. Consequently we established a strong strategic plan around the management of our finances. The team have been great to work with and I highly recommend them.
Quick and efficient service from Justin Wong and his team across the miles in assisting my company with some tricky cross border transaction. Keep up the good work. A good referral for other accounting related mattets