STRESS-FREE
BOOKKEEPING EXPERIENCE
Buy back time and start focusing on your core business today!
You've probably stumbled upon us while you were looking and comparing us to other bookkeeping and payroll solutions. Maybe you are just here to compare our services and prices. Whatever it is, you came here for a reason. And the reason is, you are looking for a solution out there in the market right now, that not only SOLVES your problems, but can also adapt and grow with the evolving demands of your business. Are you sick of staying up late nights, not actually knowing how to reconcile that account, but doing it anyways? Are you tired of your current bookkeeper, that can't explain the difference between an expense and an asset? Then stop being complacent and start taking action towards an actual solution, that will actually deliver you REAL results. 
​At PAQ, we have built our business on one fundamental premise, and that is to deliver our clients a truly stress-free bookkeeping experience. Clients that have worked with us have been able to free-up their time to focus on their core business and more importantly, get access to expertise and regular reporting that keep them on track with their finances. Does a stress-free bookkeeping experience sound very distant to you? Well I can assure you, it is only a button away. The only question is, are you ready to focus on your core business?
WE RELENTLESSLY FOCUS ON TECHNOLOGY TO IMPROVE CUSTOMER EXPERIENCE
Improved speed, communication and reporting.
We make sure all the bases are covered.
You have a fresh perspective and a better understanding of your business financial position.
Internal Finance Reporting
We report to you so you are aware of how your business is tracking.
We assess your performance, and look for areas of improvement.
Steve, Director at Aquasafe
Justin and the team go above and beyond in making sure all our book keeping requirements are met. They are go out of their way to assist and I would highly recommend them for any business looking to streamline their processes.
Martin, Director at Complex Client
Helpful advice, great and professional service! Would recommend to all those who think they need a bit of help with their systems and books, especially getting ready for financial year end!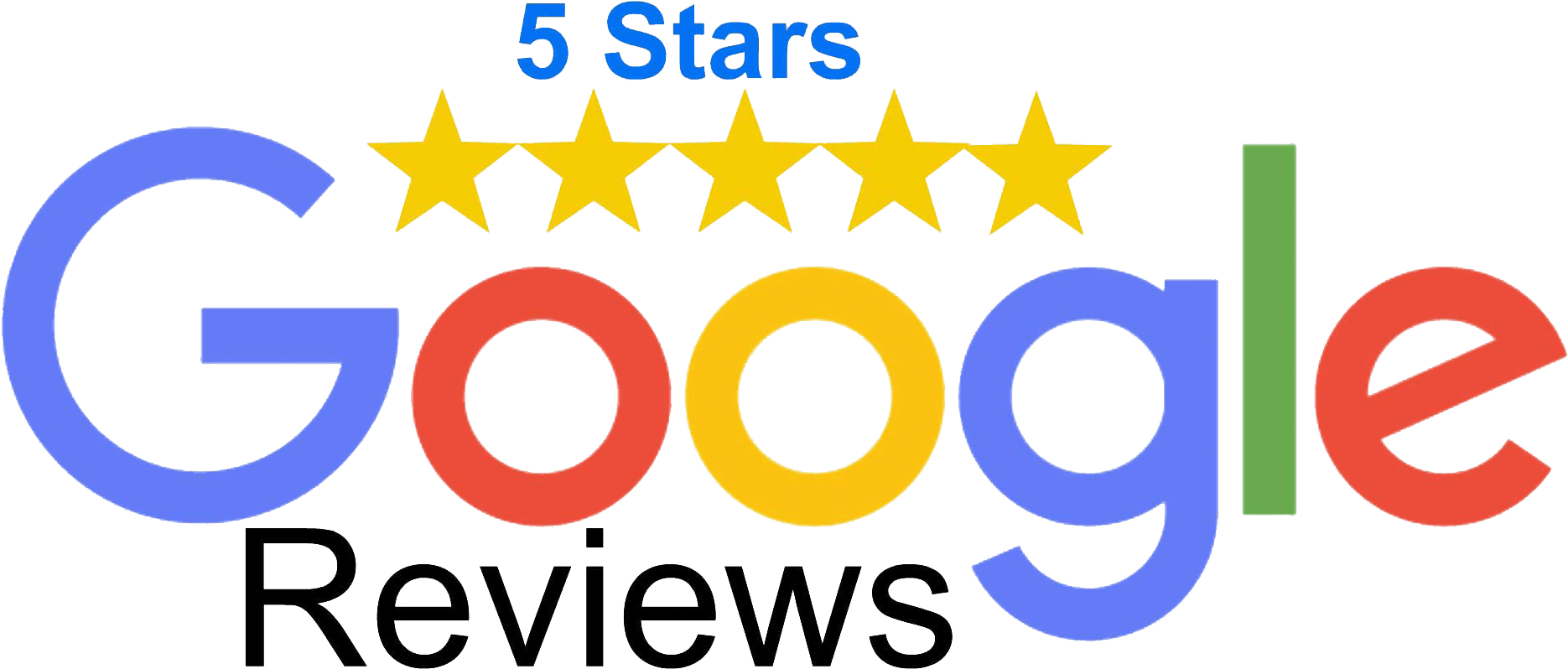 I have worked with Justin in a professional capacity for about 3 years. I feel 100% confident in his standard of advice and service that he provides to clients that I refer to him. Justin is someone you can count on to do an excellent job for you whether you are a small business just starting out or employ 30 people on multiple projects.
We engaged the PAQ group after our long term finance officer moved on and our offices relocated from South Australia to Canberra. Justin and his team were incredibly responsive to our every request. They worked hard to understand our vision and mission as well as our pain points. Consequently we established a strong strategic plan around the management of our finances. The team have been great to work with and I highly recommend them.
Quick and efficient service from Justin Wong and his team across the miles in assisting my company with some tricky cross border transaction. Keep up the good work. A good referral for other accounting related mattets
BOOKKEEPING REVIEW SESSION
In the review session, we will take a deep dive into your accounting software, your bookkeeping environment and how your business operates so we get a sense of how you work. Then based on our observation, we will identify key improvements that can be made specifically for you …free. The solution will be tailored to your business and the ecosystem it operates in. 
We do this because there are many business owners out there who are not leveraging their time correctly. More importantly, they will be in a better position to understand that, you know what, there is a more affordable and sensible way to do this. 
We usually charge $550 for these review sessions. During the session, you will be speaking to one of our expert bookkeepers who will come up with some key improvements tailored for your business. 
Learn how we helped a cafe save an estimated $20,000 by reviewing their payroll procedure, identifying discrepancies, and rectifying the problem. 
FREE BOOKKEEPING REVIEW SESSION
If you are serious about creating a sustainable business, and  understand the importance of outsourcing to achieve capabilities,we cannot wait to help assist you take your business to that next level. If you're not ready, please do not contact us and waste both your time and our time. ​ If you are ready, congratulations on taking that first step towards the right direction. Let's start your journey on the way to a stress-free bookkeeping experience. We look forward to working with you.