Franchise businesses require a strong attention to detail and synchronicity in order to maintain a high performance level across all franchises. Having an experienced bookkeeper on your side will do wonders for your franchise as we assist you from laying down the foundations to helping your franchise grow through detailed financial management advice.
OUR ACCOUNTING EXPERTS CAN ASSIST WITH:​
Keeping an organised record of all transactions across all units and generating financial reports in a timely manner.
Providing key insights into your franchise's finances to advise you on ways in which the performance of each unit can be improved.
Setting up an accounting system to manage your franchise's royalties and tax liabilities in a way that complies with regulations.
Assisting you with processing payroll, tax filing, business deductions, and keeping track of the cash flow of the franchise and each unit.
YOU NEED TO KNOW ABOUT THE HEALTHCARE INDUSTRY:
Bookkeeping for franchises vary slightly from regular businesses as it uses a standard chart of accounts that is synchronised with its other franchisees. A synchronised accounting system used by the whole franchise will help with minimising any discrepancies in communication between the franchisor and the franchisees.
Franchises have a number of fees and tax obligations that need to be complied with such as the franchise fee, GST, training fees, and royalties. Having a dedicated bookkeeper to keep an overview of the franchise's financial obligations will ensure that everything is in check and will free up time to focus on other aspects of the operations.
Having a long-term strategy for network expansion while maintaining a high standard of performance will be very beneficial for the growth of a franchise. Regular analysis of the franchise's financial status will help with determining its strengths and weaknesses which will then improve decision-making capabilities.
Fill out the form below and a PAQ team member will be in touch shortly!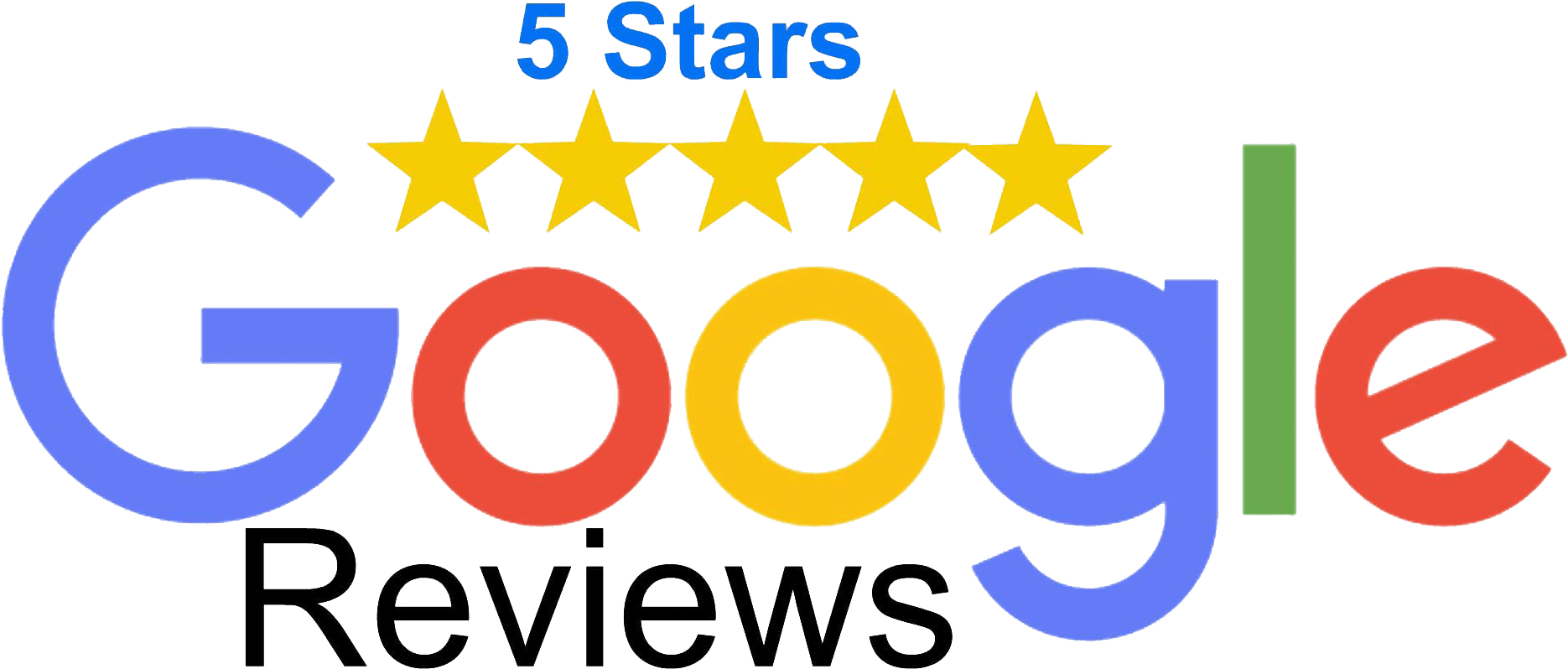 I have worked with Justin in a professional capacity for about 3 years. I feel 100% confident in his standard of advice and service that he provides to clients that I refer to him. Justin is someone you can count on to do an excellent job for you whether you are a small business just starting out or employ 30 people on multiple projects.
We engaged the PAQ group after our long term finance officer moved on and our offices relocated from South Australia to Canberra. Justin and his team were incredibly responsive to our every request. They worked hard to understand our vision and mission as well as our pain points. Consequently we established a strong strategic plan around the management of our finances. The team have been great to work with and I highly recommend them.
Quick and efficient service from Justin Wong and his team across the miles in assisting my company with some tricky cross border transaction. Keep up the good work. A good referral for other accounting related mattets