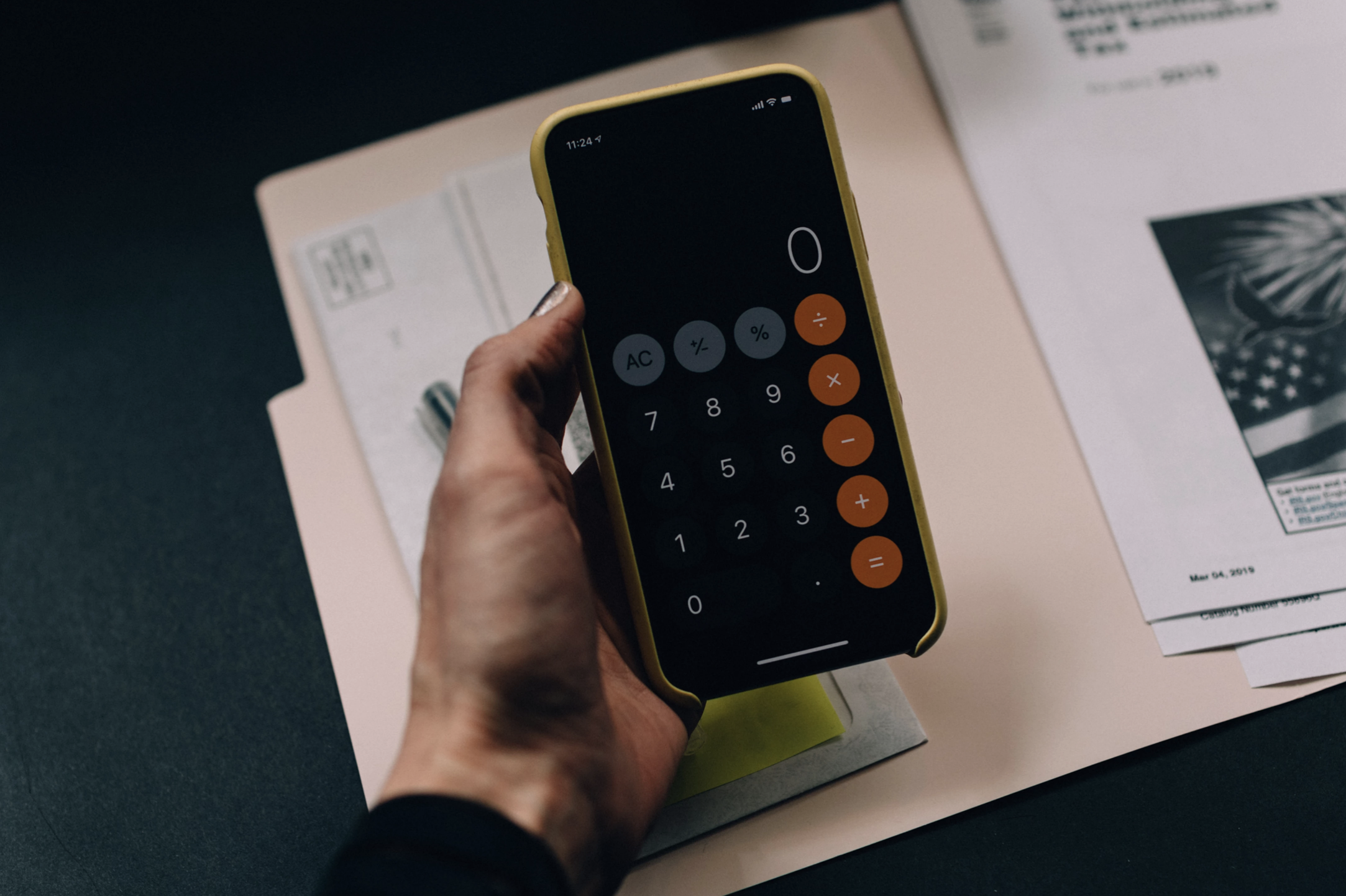 You started your business because you have a special gift that makes you really good at what you do. But like every small business owner quickly finds out, managing your business takes almost as much time, as the time you get to do the things you actually enjoy doing to grow your business. As tempting as it is to ignore, it's worth catching up on overdue bookkeeping well before tax season rolls around. Although we offer catch up bookkeeping over at PaqGroup, there are lots of small business owners who prefer to handle bookkeeping on their own. If you're in the latter camp, here's a step-by-step guide to help you get your caught up on your bookkeeping. Let's dig in.
Step 1: DECIDE TO DO IT YOURSELF OR GET SOMEONE TO DO IT FOR YOU.
Usually the decision to do your own bookkeeping or getting someone else to do it for you comes down to how much your time and peace of mind are worth. Most profitable business owners get someone to do it for them so they can focus on making money and not waste hours on bookkeeping. If you decide to do your bookkeeping yourself, simply follow this guide and get your bookkeeping caught up.
Step 2: GATHER YOUR RECEIPTS
Foremost, collect all of the receipts and invoices related to your business expenses.
a) Customer invoices – Review your customer accounts to ensure that you've collected all customer invoices for the tax year.
b) Debt collections – Review customer accounts for any bad debt expenses. Under an accrual basis, if a customer doesn't pay you for work completed, you can write this off as a bad debt expense.
c) Business expenses – Collect the receipts from every business purchases you have made during the tax year.
d) Vendor accounts – Review your vendor accounts to ensure that you have paid them all in full. Make sure you have a copy of every bill from each vendor activity and, if you don't, contact the vendor right away and ask them to send you a copy.
Step 3: UPDATE + RECONCILE BOOKKEEPING
Now that you've gathered everything together, it's time to get into your bookkeeping software updated and reconciled with your bank accounts. It's important to reconcile your bank accounts so that you can identify any errors in your company or bank records. Make sure to spend the time needed to ensure your accounts are accurately reconciled. By reconciling your accounts beforehand, you are saving your accountant and yourself time and money.
If you'd prefer to have someone else process that buildup of bookkeeping for you, get in touch. Our PaqGroup Bookkeeping Service can help.
Did you know that at PAQ Group, we have an in-house Chartered Accountant (CA) that you can leverage to your advantage? What does this mean for you? This means that you get that additional business knowledge, advice and insights when you have your initial consult.
If you're still unsure about bookkeeping services or where to start, please don't hesitate to get in touch with us; we'll be happy to answer any bookkeeping questions you may have.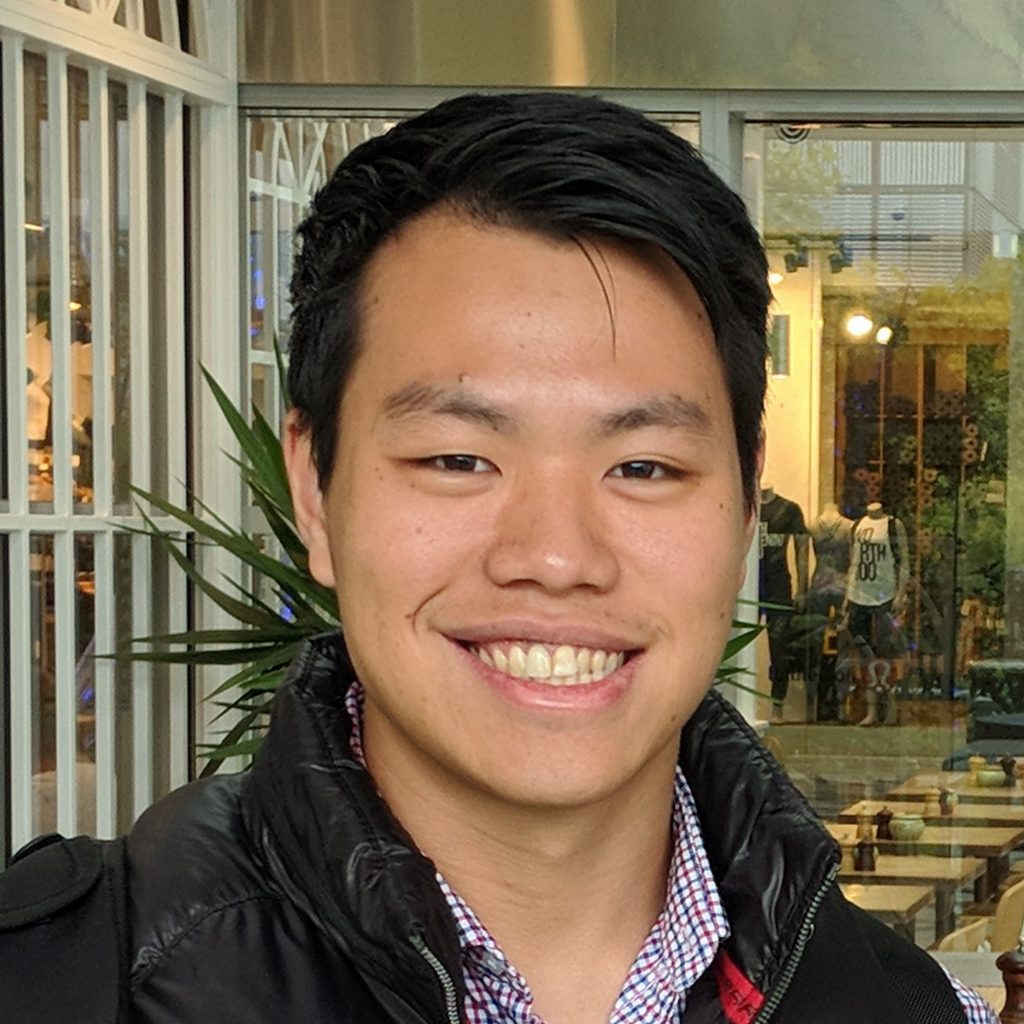 About the Author
Justin Wong is the Financial Comrade at PAQ Group.
The mission of PAQ Group is to create a stress-free bookkeeping experience.
Join other entrepreneurs with the PAQ Newsletter to get regular insights on how you can grow both you and your business.