OFFSHORE VIRTUAL ASSISTANTS
As an organization / business grows, CEOs and small business owners usually find themselves with the majority of the work. In order to grow your organization / business however, you must be able to work on the most important, and delegate the rest. PAQ provides services ranging from virtual assistants to social media assistants in order to provide a long-term solution that caters to your current and future needs.
EXPERT OFFSHORING TEAM CAN ASSIST WITH:
Dedicated virtual assistants to alleviate any administrative tasks
Get your phone calls answered by your dedicated virtual assistant so you can focus on what really matters in your business
Marketing and social media management for your business in order to stay up to date and relevant for your customers
Personal assistant services such as diary/email management, travel bookings to get your life on track and in order
Assisting you setup your own offshore team and office in Malaysia
YOU NEED TO KNOW ABOUT OFFSHORING:
Virtual assistants generally work in their local time but if you would like your staff member to work in Australian time, this can be arranged.
A cloud-based software is used to monitor and track your virtual assistant's attendance, clock-in and clock-out hours. Monthly reports will be issued to be sure that your employee is being as productive as can be!
Your virtual assistant will be equipped with basic cloud technology training. For further industry-specific training related to your business, this will have to be arranged by you directly with your employee.
Fill out the form below and a PAQ team member will be in touch shortly!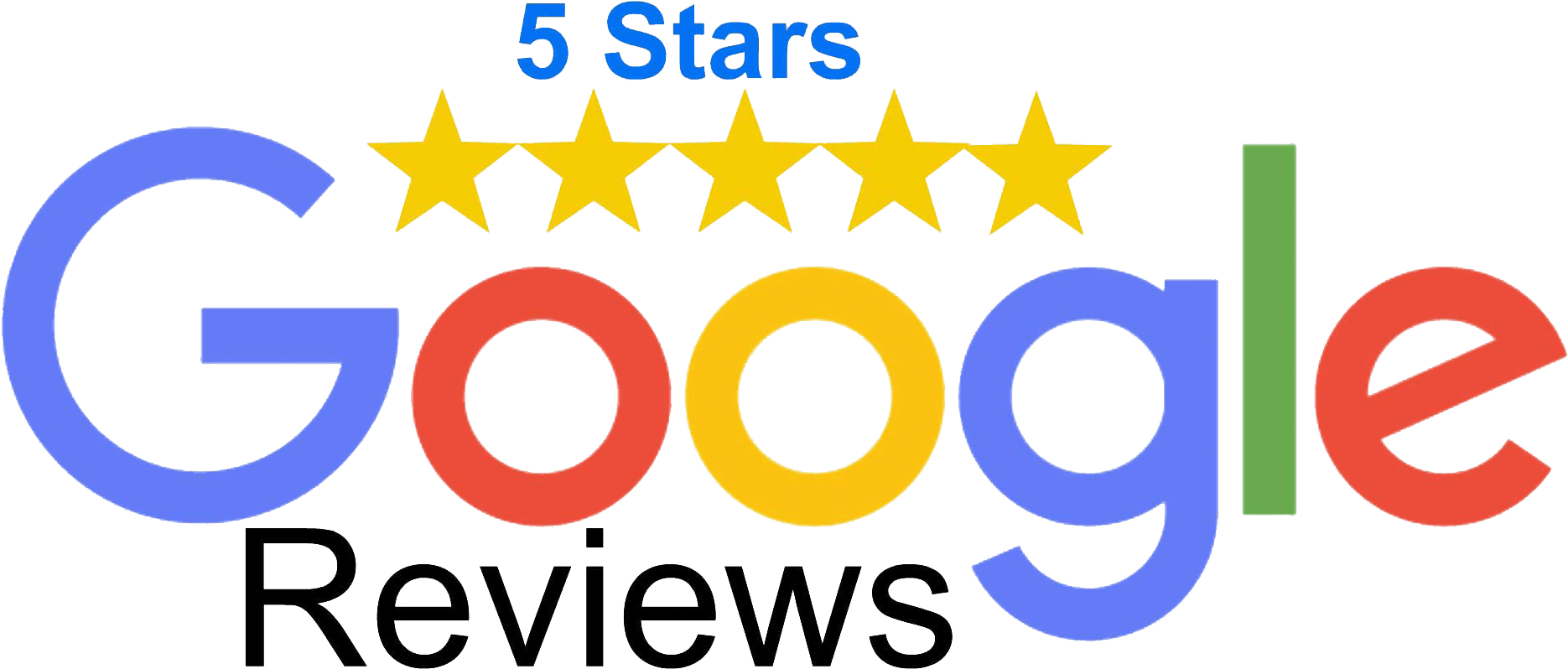 I have worked with Justin in a professional capacity for about 3 years. I feel 100% confident in his standard of advice and service that he provides to clients that I refer to him. Justin is someone you can count on to do an excellent job for you whether you are a small business just starting out or employ 30 people on multiple projects.
We engaged the PAQ group after our long term finance officer moved on and our offices relocated from South Australia to Canberra. Justin and his team were incredibly responsive to our every request. They worked hard to understand our vision and mission as well as our pain points. Consequently we established a strong strategic plan around the management of our finances. The team have been great to work with and I highly recommend them.
Quick and efficient service from Justin Wong and his team across the miles in assisting my company with some tricky cross border transaction. Keep up the good work. A good referral for other accounting related mattets