ONGOING BOOKKEEPING SERVICES
An ongoing bookkeeping solution will allow you to focus on your core business. Our expert team at PAQ uses the latest technology to making your bookkeeping as painless and stress-free as possible.
EXPERT ONGOING BOOKKEEPING SERVICES SERVICE TEAM CAN ASSIST WITH:​
An ongoing bookkeeping solution that is both timely, effortless and stress-free.
 
Your personal back-office experts that works around the clock to assist you get your reconciliations up to date so you are able to review your numbers regularly.
 
Technology that aids in the collection of key information such as receipts, bills to ensure you are claiming everything you are entitled to.
By getting your bookkeeping handled by professionals, you can rest assured that your bookkeeping matters are taken care of and that you are spending as much time as you can on your core business and on growing it.
YOU NEED TO KNOW ABOUT ONGOING BOOKKEEPING SERVICES:
An ongoing bookkeeping solution allows you to obtain both extra time and expertise at an affordable rate
Bookkeeping is more than just 'reconciling'. It is understanding how each transaction affects the profit/loss and balance sheet, in order to present a true picture of your business so you are able to make the right decisions at the right time
There are tax rules involved when reconciling and it is important to take them into account when doing your bookkeeping (Eg; private expenses are generally not deductible, subject to fringe benefits tax (FBT) rules.
Fill out the form below and a PAQ team member will be in touch shortly!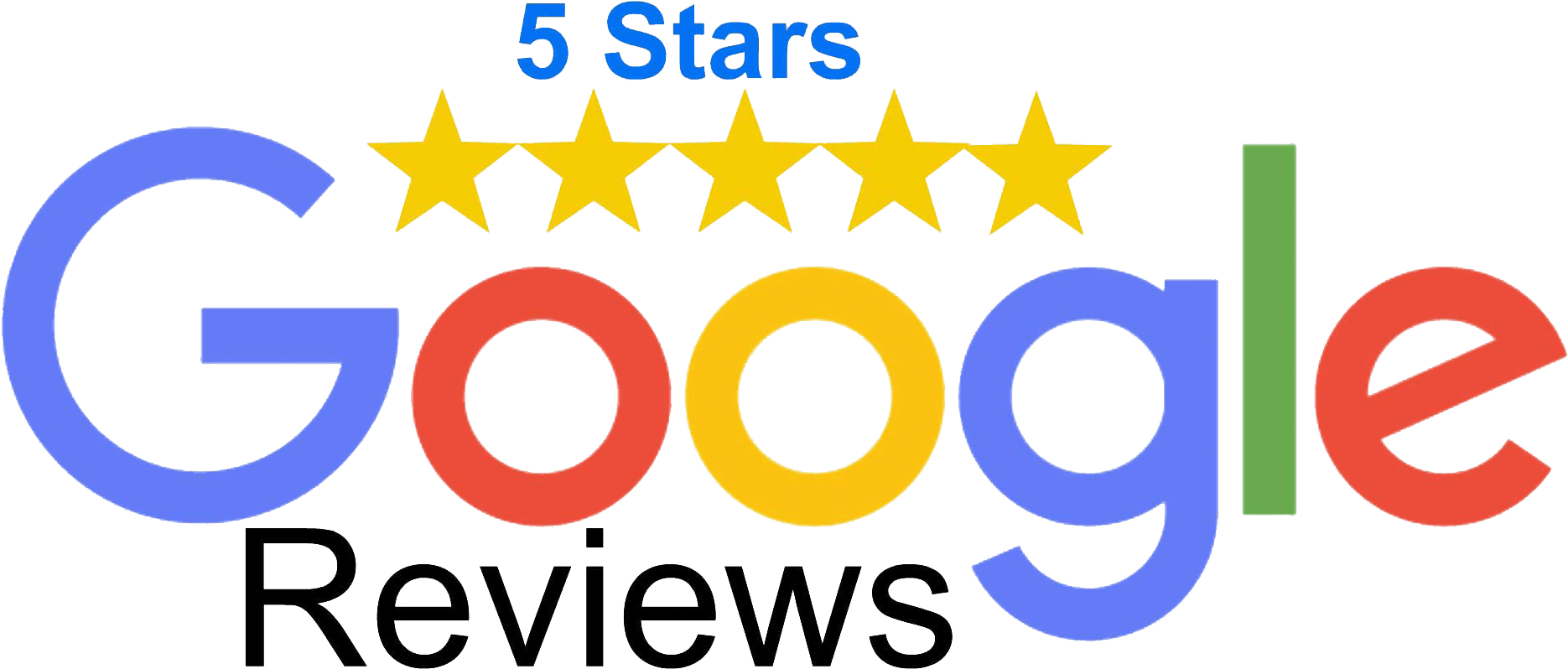 I have worked with Justin in a professional capacity for about 3 years. I feel 100% confident in his standard of advice and service that he provides to clients that I refer to him. Justin is someone you can count on to do an excellent job for you whether you are a small business just starting out or employ 30 people on multiple projects.
We engaged the PAQ group after our long term finance officer moved on and our offices relocated from South Australia to Canberra. Justin and his team were incredibly responsive to our every request. They worked hard to understand our vision and mission as well as our pain points. Consequently we established a strong strategic plan around the management of our finances. The team have been great to work with and I highly recommend them.
Quick and efficient service from Justin Wong and his team across the miles in assisting my company with some tricky cross border transaction. Keep up the good work. A good referral for other accounting related mattets