The superannuation guarantee rate will rise from 9.5% to 10% effective on 1 July 2021.
But what does this mean for your business?
Are my employees eligible for superannuation payments?
How much superannuation do I need to pay to my employees?
If you have any eligible employees, you will need to make sure the change in the superannuation guarantee rate  is reflected in your payroll system. 
You can calculate the amount of super you need to pay your employees using the ATO's superannuation guarantee contributions calculator.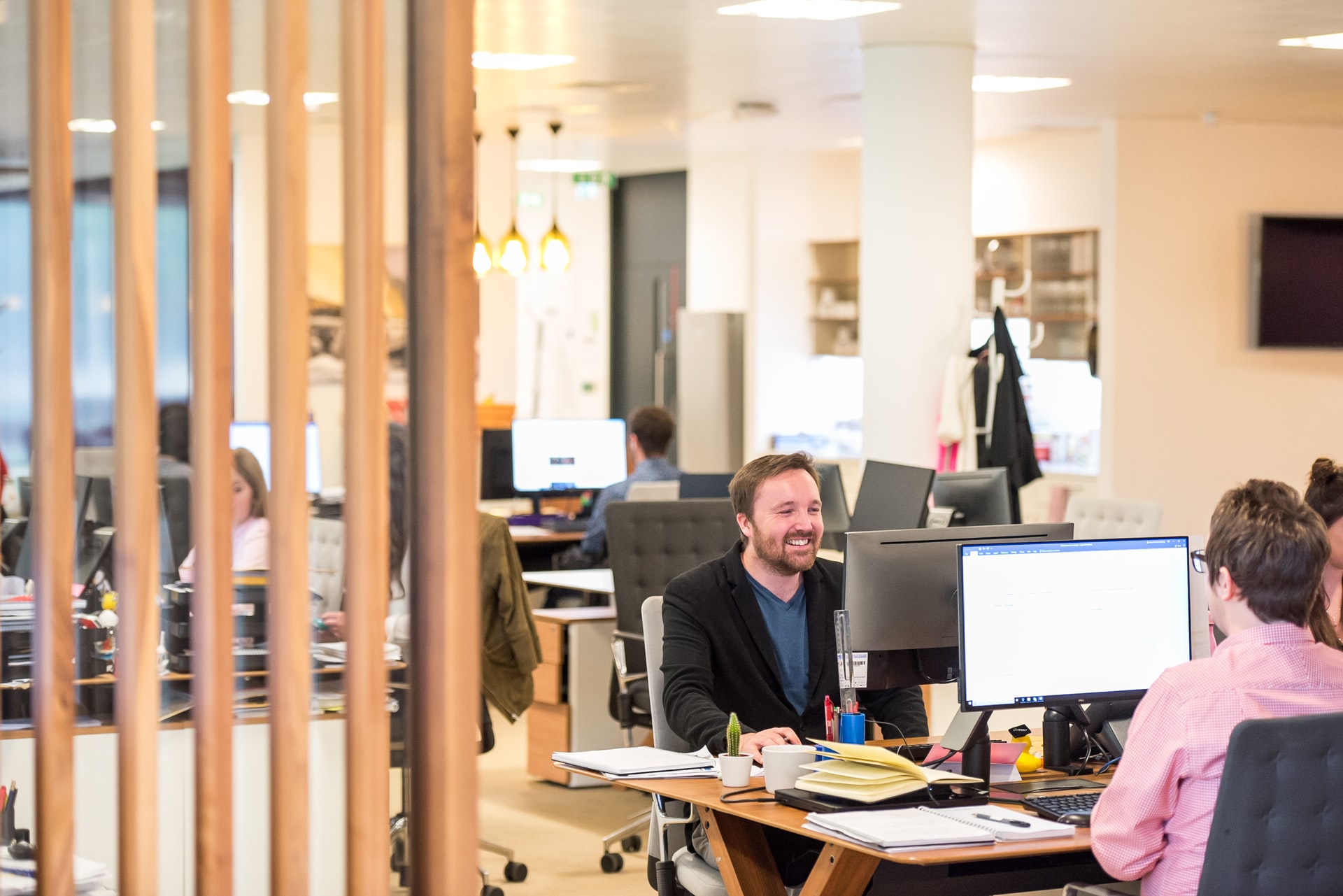 When is the next superannuation guarantee rate increase?
To keep up to date with the upcoming changes in superannuation guarantee rates, make sure you check the ATO's scheduled super guarantee percentages. 
The next rate increase is scheduled for 1 July 2022 and will go up to 10.5%.
What is the ATO's approach to super guarantee obligations?
The ATO's compliance approach works in favour of employers who have the intention of getting the process right. You should always contact the ATO or your bookkeeper if you have any concerns regarding super payments to avoid being hit with a penalty.
If the ATO finds that an employer is unwilling to fulfill their super guarantee obligations, stronger action may be taken against the employer along with additional penalties.
What if I have issues meeting my super guarantee obligations?
Should you face any issues in meeting your super guarantee obligations, you should voluntarily disclose this by lodging a super guarantee charge (SGC) statement with the ATO – for example, if you are unable to pay the amount in full.
By lodging the SGC statement on time, you will have access to the ATO's support services that help with payments. You may also be able to set up a payment plan by installments.
If you miss the due date to lodge the SGC statement, interest will accrue until you lodge the statement. You can request an extension to make payment but interest will still accrue until the SGC is paid in full.
It is important that you respond to any correspondence made by the ATO and take the steps to understand your super guarantee obligations. By doing these things, you would have at least shown a willingness to meet your obligations.
What are the penalties if I fail to comply with my super guarantee obligations?
The ATO has various penalties that it may impose depending on the situation. 
If you fail to lodge your SGC statement without showing any willingness to comply, the maximum penalty incurred will be 200% of the SGC. 
There are other penalties that the ATO may issue if you fail to comply such as:
Administrative penalty

Director penalty

General interest charge (GIC)

A complete list of penalties can be found on the ATO's website.
PAQ Group specialises in all things bookkeeping including GST, PAYG and other related taxes. We understand the struggles that small businesses have with cash flow and arranging investments.
We are confident that we will be able to assist you with any issues you may encounter in your business. We do this by providing up-to-date bookkeeping, regular catch-ups, and advising on steps you can take to optimise your business operations.
If you need any help with your business' financial planning, please do not hesitate to contact us on our website.