In the fast-paced world of today, new software is being developed everyday. When it comes to accounting, this is not an exception. With so many choices, how do you know which is right for you?
This guide aims to put you in a position to decide:
the RIGHT accounting software for YOU

the options available to you
how your accounting software ties in to a bigger business system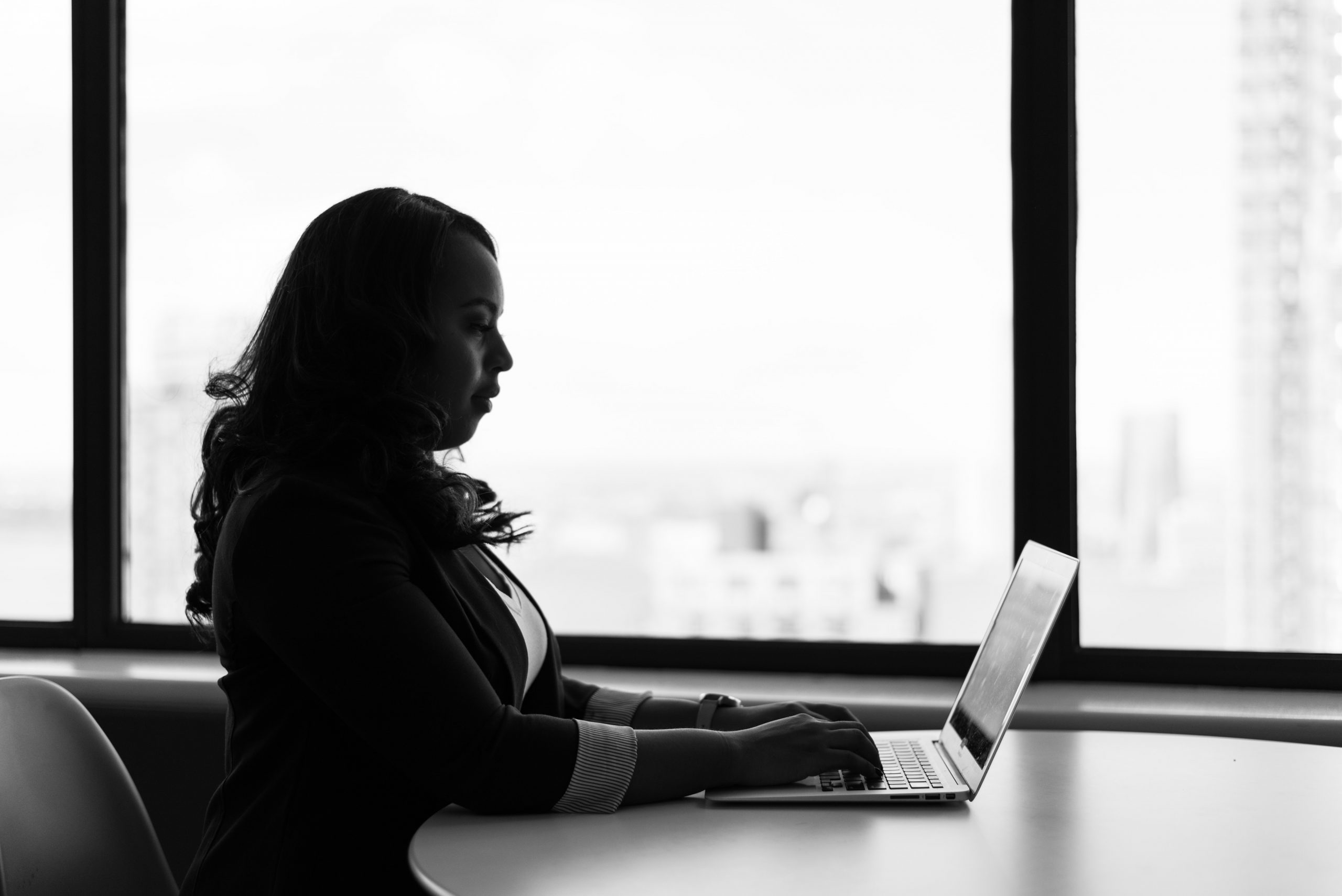 1. What Industry Are You In?
Understanding the industry you are in is a crucial first step in determining which accounting software is right for you because some industries already have in-built accounting plugins within their all encompassing business management system. What this means is that you most likely will not have to get a separate accounting software.
However, in most instances, the accounting plugins within the business management system will be lacking a lot of key features that can automate your accounting/finance/admin process in today's accounting software. (eg; automated bills processing, online payment gateway, etc).
A useful tip is to observe your competition and see what they are currently doing with their business systems. Are they adopting the cloud? What sort of applications are they using in tandem? Are they successful in streamlining the business operations using these applications?
Ultimately, you will have to do a cost-benefit analysis on which will bring you more utility in time saved; (1) using the accounting plugin within the business management system or (2) using a separate accounting software.
2. Does It Have Cloud Integration-Ability?
Cloud has been on the rise for nearly a decade now, and for good reason. With cloud, we are now able to collaborate, do better business and ultimately create a better customer experience.
Choosing an accounting software that is able to integrate across different applications will be vital to the success of your business systems. Whether you realise this yet or not, your different business systems (i.e. from the time customers discover you – marketing process; to you cultivating your customer, closing and billing – sales and accounting process) will all be run through cloud applications, forming your own
Enterprise Resource Planning (ERP)
system. It is then of paramount importance that your business systems are able to talk to each other to exchange information for the overall flow of your business.
3. Do You Have Advisors?
Your advisors are usually the first place to turn to as they will have clients who have gone through a similar journey, and will be able to advise on if what you are doing is achievable. More importantly, they may understand and see things that you might have missed in the process.
From IT to accounting to marketing, it is important to build an infrastructure of advisors that are able to support your business and grow with you. I can't begin to imagine the amount of hours and other resources I would've spent if I did not consult my advisors while building my business.
Have you chosen your accounting software but need a second opinion? Perhaps you want to access discounts on your accounting software only available to advisors? Contact us today for a obligation-free consultation to see how we can assist you in your business journey.