It is just another ordinary day. You wake up, make the bed, put some coffee on and freshen up while you get ready for the day. As you are travelling to work, you notice there is little to no traffic on the road. Parking's even better. You start to think to yourself, "Is today a holiday?"
As you arrive at your desk, you are greeted by colleagues everywhere. "It was a good year", you thought to yourself in hindsight, as you were reminiscing over the financial performance of the previous year. With sales growing quarter by quarter and your company delivering a healthy net profit month on month, nothing could be better, well, maybe except cash flow. "We need to work on fixing our cash flow issue this year", you thought to yourself.
A letter's just arrived on your table, from the Australian Taxation Office (ATO). Opening the letter nervously, you thought to yourself, "What do they want now?". And that was where, printed in clear black ink, you saw 'Pay-As-You-Go Installment' (PAYGI) Notice.
If you are like most new growing businesses, you are sure to have encountered the PAYGI notice.
So, what is the PAYGI notice anyways?
The PAYGI notice is a system for making regular payments towards your estimated annual income tax liability. If you have posted a profit in the previous financial year, the ATO estimates the amount of PAYGI you will have to pay based on this.
What is the difference between PAYG and PAYGI?
While the PAYG is referring to tax withheld on behalf of employees, the PAYGI withholds tax on behalf of your company.
In doing so, when it comes to end of financial year for your company and it comes time to lodge your company tax return, as you have contributed PAYGI throughout the year, the amounts of tax payments you will have to make will be lower as you have spread it out throughout the year.
It is useful to note that the amount of PAYGI contributed does not equate to your final income tax liability. In other words, depending on your business performance, you may have to pay more to cover the shortfall in tax payments, or get a refund for extra amounts paid.
What if my business is not doing as well as the previous financial year?
If your business is forecasted to not do as well as the previous financial year, no stress! (Okay, maybe a little stress). You are always able to vary the PAYGI based on your estimated income for the financial year. In this way, you are not over-committing your cash resources towards PAYGI and can re-direct the funds back into your business.
Here at PAQ Group – Bookkeeping Specialists, we work with our clients and their accountants, and take an active management approach with their PAYGI. We do this by first working as a team, identifying any problems together, and then working towards a solution to even out any cash flow issues.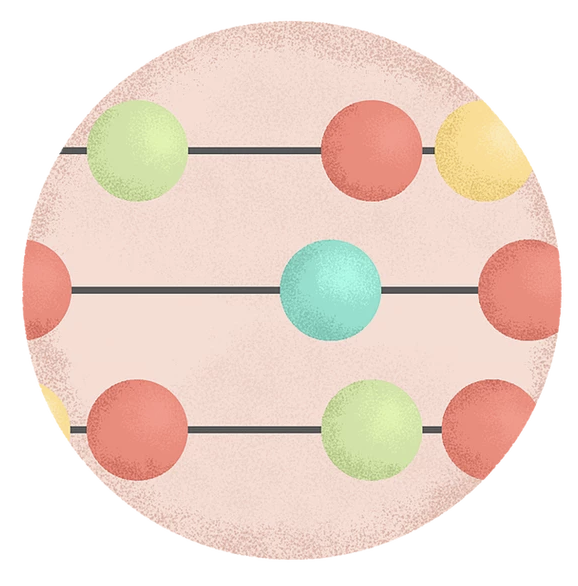 Justin Wong is the Financial Comrade at PAQ Group. The mission of PAQ Group is to create a stress-free bookkeeping experience and to empower entrepreneurs with financial know-how so they are able to create a more successful business.
Join other entrepreneurs with the PAQ Newsletter to get regular insights on how you can grow both you and your business.