Now that you've gotten your business off the ground, who is going to keep track of the financials? This is where a good, reliable, trustworthy bookkeeper comes in. A good bookkeeper will accurately maintain the financial records for your business in an efficient manner in a way that you may not have the knowledge or the time to do properly yourself. Ever wondered what a bookkeeper actually does all day?
A bookkeeper's duties will always include a fair bit of data entry and receipt wrangling. Recording the day to day financial transactions of business, managing the chart of accounts and generating financial statements for specified periods are some basic responsibilities of a bookkeeper. These responsibilities are a lot more detailed and important than they may appear to be. Bookkeepers are responsible for a whole set of tasks outside of simple data input. In order to be proficient at their job, bookkeepers must have a strong understanding and experience with specialized accounting software. This allows them to create advanced data records capable of producing a variety of detailed reports, looking at anything from gross profit to specific expenditures.
These are the most common tasks that bookkeepers tends to tackle:
· Record financial transactions
· Reconcile bank accounts
· Manage bank feeds
· Handle accounts receivable
· Handle accounts payable
· Work with your tax preparer and assist with tax compliance
· Prepare financial statements
· Take on some payroll and human resource functions
· Make technology and process streamlining recommendations
Your bookkeeper isn't just consulting an accounting book and doing simple data entry—there's so much more that goes into bookkeeping than many small business owners realize. A good bookkeeper should keep you informed as to what is going on financially with the business. A good bookkeeper should be able to spot potential problems and make suggestions to you as the business owner to head those problems off before the problems escalate. The Bottom line is that a good bookkeeper can save you time, money and headaches. A good bookkeeper can help to make your life, a little less taxing by allowing you to focus on increasing productivity, which in turn increases revenues, rather than you trying to figure out how to balance the books.
At PaqGroup we are regulated and monitored to ensure our knowledge is kept up to date. We provide bookkeeping services for many clients on a monthly, quarterly or even weekly basis.
Did you know that at PAQ Group, we have an in-house Chartered Accountant (CA) that you can leverage to your advantage? What does this mean for you? This means that you get that additional business knowledge, advice and insights when you have your initial consult.
If you're still unsure about bookkeeping services or where to start, please don't hesitate to get in touch with us; we'll be happy to answer any bookkeeping questions you may have.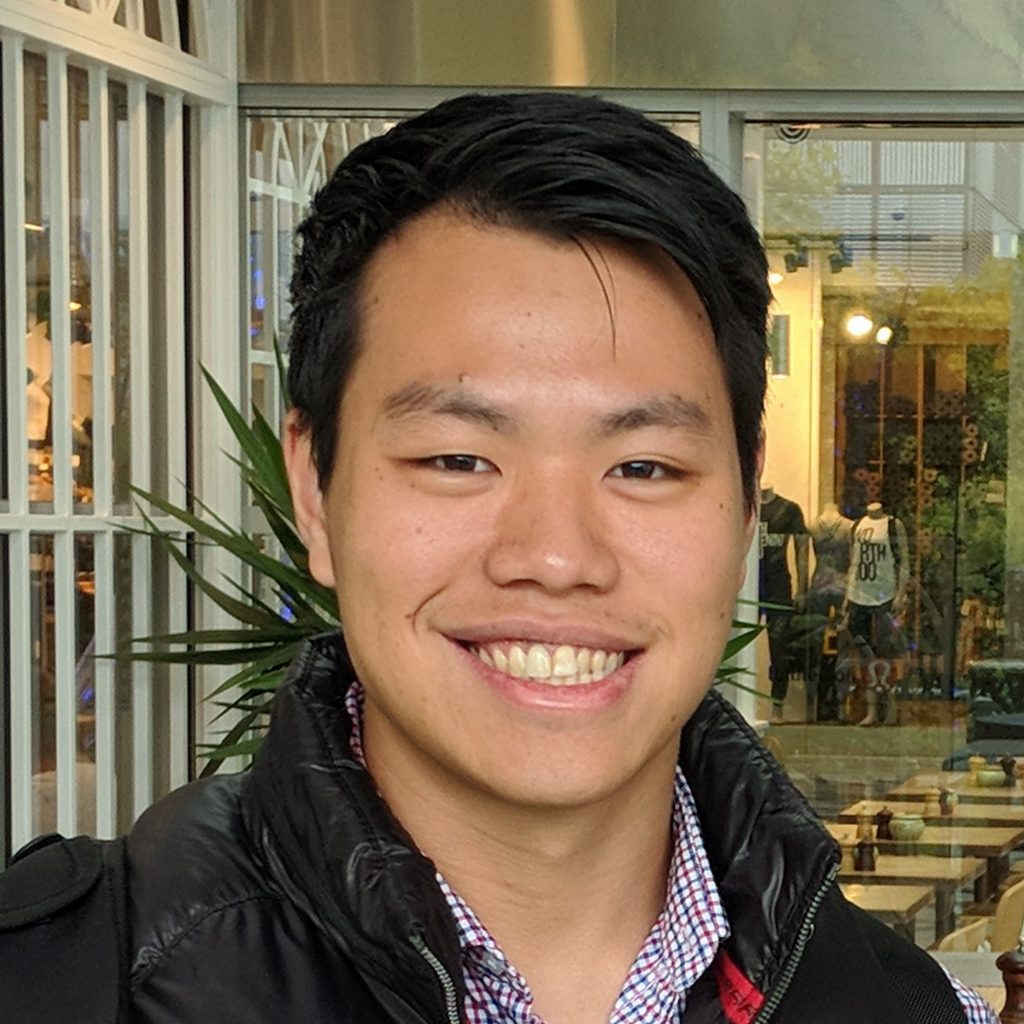 About the Author
Justin Wong is the Financial Comrade at PAQ Group.
The mission of PAQ Group is to create a stress-free bookkeeping experience.
Join other entrepreneurs with the PAQ Newsletter to get regular insights on how you can grow both you and your business.