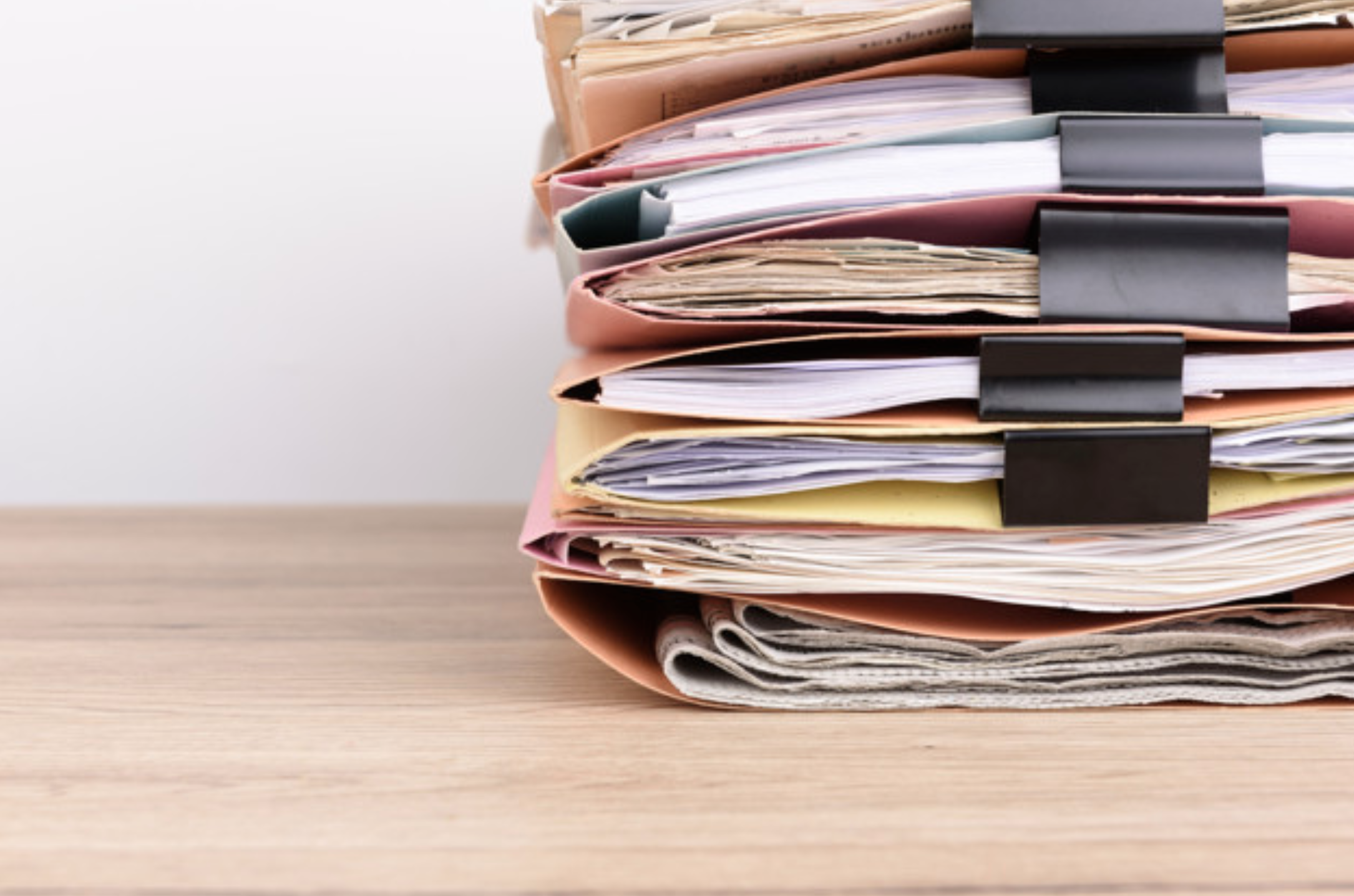 No longer does running payroll require you to print out and maintain mountains of paperwork. Today's online payroll systems help small business make the process completely paperless. Rather than having to print out payroll reports, pay employees with paper checks, and record time and attendance via a paper time sheet, online payroll programs let you handle all of these tasks electronically. Making the switch to paperless payroll can seem like a daunting task, especially if you have always processed payroll by hand. Once you realize the benefits of switching to paperless payroll, the decision will seem like a no-brainer.
Here are a few reasons why your company should make the switch to paperless payrol
It saves time – Employers save the time they would have spent preparing checks, delivering checks to employees, resolving lost and undelivered checks, fixing check-cashing problems, and dealing with fraud issues. Businesses also save the time they would have spent answering employee questions that the employees could resolve by viewing their information online.

Eco-friendly solution – Paperless systems benefit the environment; there's no paper to dispose of, recycle or end up in waste piles. Cut down on paper and waste in the office and promote your business as being eco-friendly.

24/7 Employee Access – Employees can have convenient 24/7 access to their pay information.Employees will no longer spend valuable company time hunting for data through filing cabinets and folders. Employee payroll data is securely backed up and available online.

Accuracy – Automated processes reportedly make far less blunders than those performed by humans. All data errors should be corrected when discovered for recordkeeping submission purposes. But documents with faults in paper-generating systems must be corrected and re-printed.

Storage – No physical space is required for electronic documents and files. And cloud-based platforms remove the need to store electronic files on hard drives. A grave advantage for any organization is that electronic files can survive a natural or man-made disaster, or other emergencies when backed up in an off-site location or a cloud platform.
Did you know that at PAQ Group, we have an in-house Chartered Accountant (CA) that you can leverage to your advantage? What does this mean for you? This means that you get that additional business knowledge, advice and insights when you have your initial consult.
If you're still unsure about payroll services or where to start, please don't hesitate to get in touch with us; we'll be happy to answer any payroll questions you may have.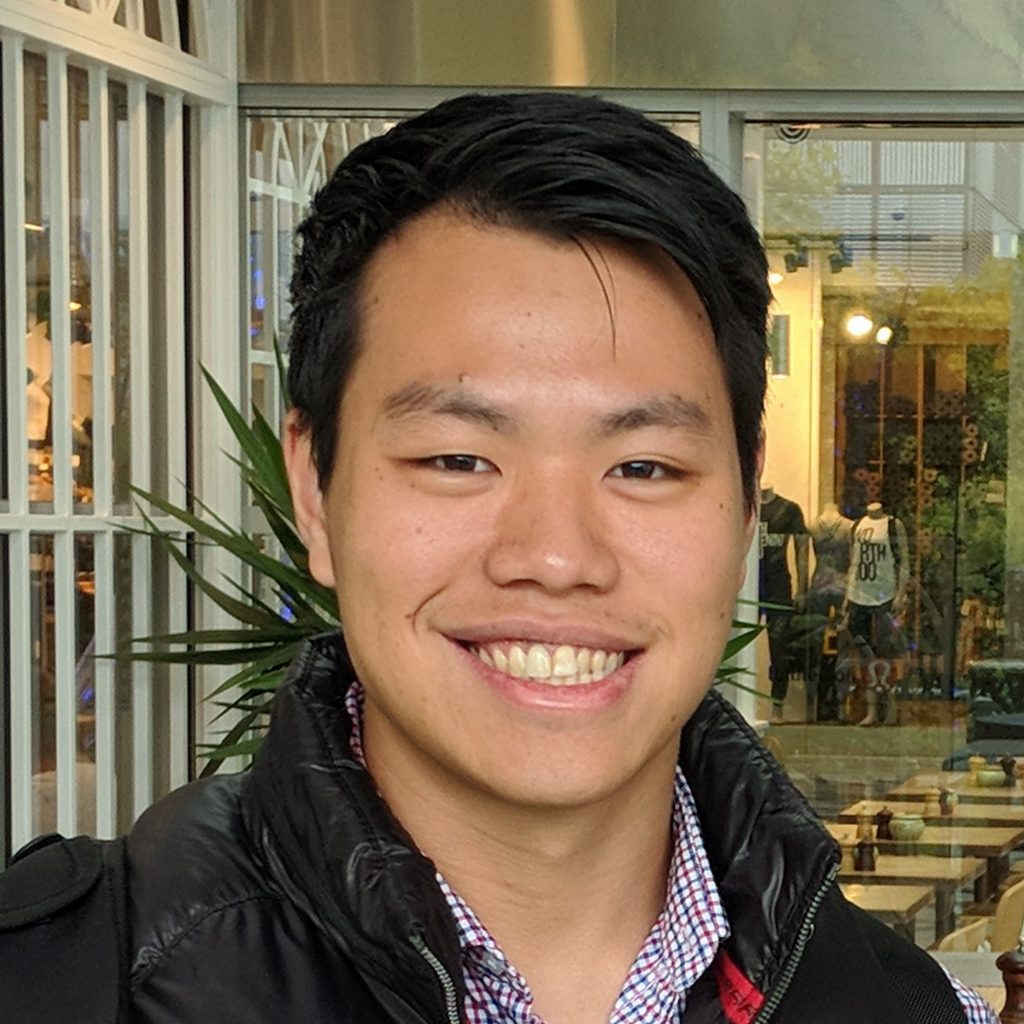 About the Author
Justin Wong is the Financial Comrade at PAQ Group.
The mission of PAQ Group is to create a stress-free bookkeeping experience.
Join other entrepreneurs with the PAQ Newsletter to get regular insights on how you can grow both you and your business.