There are so many cases of bookkeeper fraud and company theft. How do you know you can really trust your bookkeeper?
Especially if you've been burned by an in-house bookkeeper in the past (and that's more common than you might think for small-to-mid-size business owners!) you may not want to put your financial statements in the hands of someone you don't know and have never met.
Hiring a
bookkeeping service
is a great way to enhance your company's overall productivity and reduce unnecessary spending. When you finally decide to
hire a bookkeeping service
, or you are looking to make a change to
outsourced bookkeeping
, it is important to know what to look for in a company.
Here are some tips to check the reliability of the bookkeeping services you have in mind.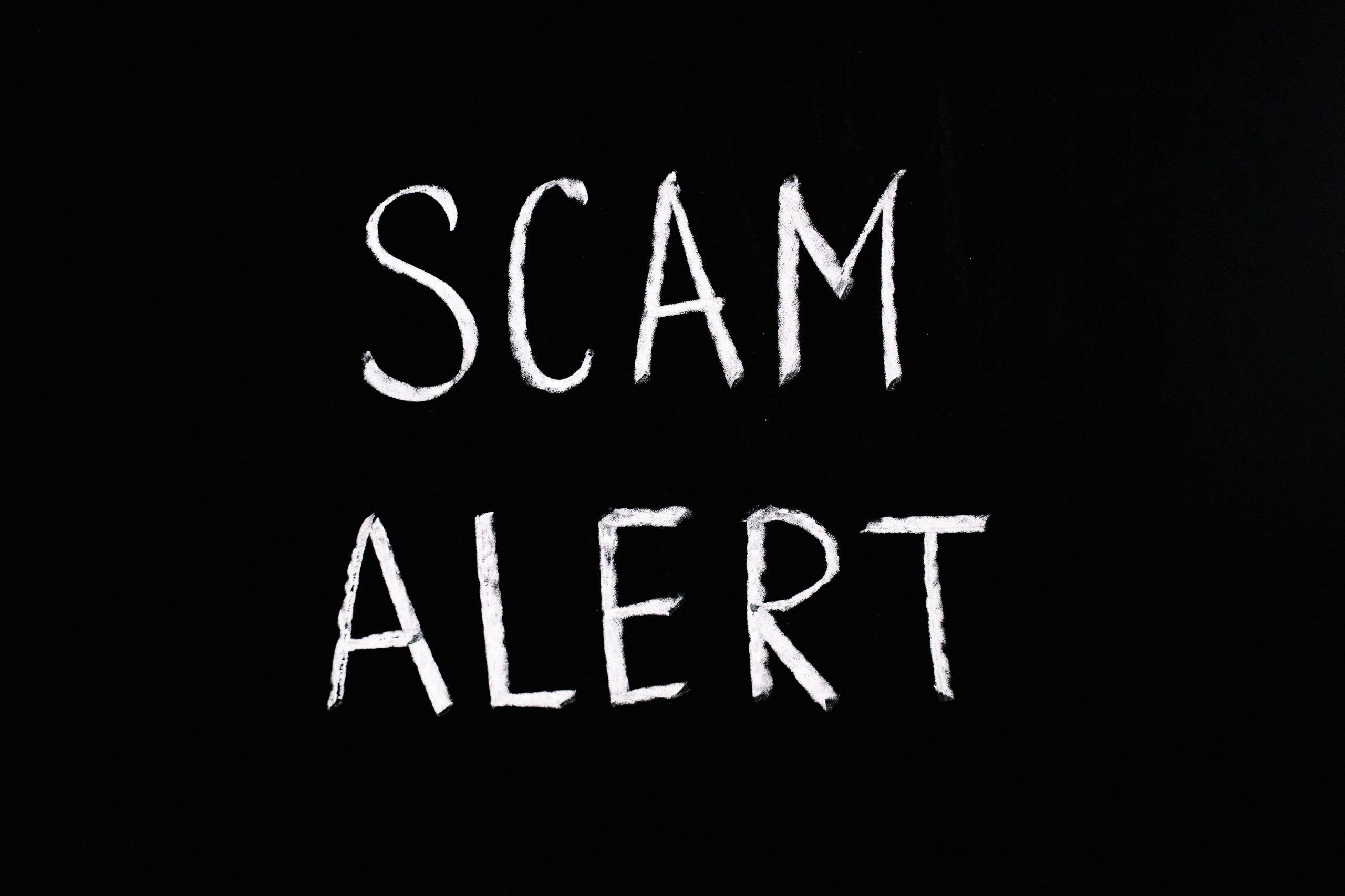 Look up the company's reviews
Firstly, what the community has to say about the company is crucial in weighing your options. You should always begin with a thorough Internet search of the company. Sift through customer reviews to look for a good balance of honest opinions.
Regularly updates knowledge
A good bookkeeper will make the effort to stay up-to-date of evolving tax and business regulations rather than relying on past knowledge. You will want a bookkeeper from a firm whose skills, business services, and technological savvy are continually being updated. Your bookkeeper needs to keep you ahead of the competition, so their knowledge and abilities must but pioneering.
Communication is essential in any good, working relationship. For instance, if a bookkeeping service sees a problem with your previous accounting, it is at their discretion whether or not to inform you. Some services will simply take it upon themselves to fix it, and charge you without you knowing.
Finding a
trustworthy, attentive, and reputable bookkeeping service
isn't always easy, but in the end you will be glad you did your research. Your bookkeeper should be prepared to make your business a priority. They should be respectful of your time, proactively keep communication open, and be able to understand your professional objectives.
Do they utilise accounting software?
To improve efficiency and streamline business systems in today's digital world, ideally you would use robust accounting software like MYOB, Quickbooks Online, Intuit or Xero for your bookkeeping. Digitizing accounts and taxation records makes accurate effective bookkeeping much quicker and easier.
Wouldn't you like to spend more time planning and growing your business and less time stressing about reporting? If you don't yet utilise modern accounting software, at the very least your bookkeeper should employ some form of electronic system. The days of hand-written books are long behind us.
Understands your industry
In order to ensure your business succeeds, our bookkeeper must have a solid understanding of the specifics of your industry. When your bookkeeper is familiar with your industry and how that relates to your financial situation, they are more likely to spot oversights and patterns in your data. This ability can not only prevent reporting errors, but also help you capitalize on potential tax savings.
From the first step to the last, the right bookkeeping company has established procedures that create trust and security for the client. We take away motives, we take away opportunities, and we leave business owners with greater peace-of-mind about the dependability of their bookkeeping team