A make-or-buy decision is a common problem that businesses large and small have to solve. Small businesses have an even more difficult time deciding if it's best to make or buy something, as they have limited resources in both time and money. Small businesses learn to make the most of the resources they have. As an entrepreneur, you're used to wearing multiple hats. When it comes to bookkeeping, accounting, and tax preparation, however, it may be time to take a step back. It all depends on what you're comfortable with.
Here are just a few things you need to consider for your business:
1. Do you know what you need?
If you're running a small business on your own or with one other staff, you might be able to manage the accounting yourself, however, once your business grows and you're managing more than 2 or 3 people, it can become tedious and complicated to handle all of the admin, payroll and bookkeeping by yourself and can leave you vulnerable to mistakes. While advice and guidance is available from services, navigating through applications, submitting forms to professional bodies like the Australian Taxation Office, ASIC, and other statutory duties and obligations from directors can be daunting for a first-timer.
2. Focus on the Growth of Your Business
A small business owner generally deals with all aspects of their business, including managing payroll, logging expenses, paying and sending reminders for invoices and much more. Once the owner is caught up in this hassle, it can be nearly impossible to get out of it, let alone be able to concentrate on growing the business. Hiring a bookkeeper helps free up space to concentrate on your business.
3. Pro Advice
Bookkeepers know what they are doing. Even if you do find the time to manage your accounts yourself, you are more prone to human error than a bookkeeper. They are qualified and trained professionals in their field. By hiring a trained professional, you, as a business owner, can focus on the development of your business with ease of mind.
4. Get Your Accounts Dealt with on Time
The great thing about bookkeeping is that it's done on a timely basis. This lets you make decisions based on the health of your business rather than what's left in your bank account. You won't continue the game of catch-up after the year's over and stressing out because you had no idea you made that much money (and now have to pay tax on it)!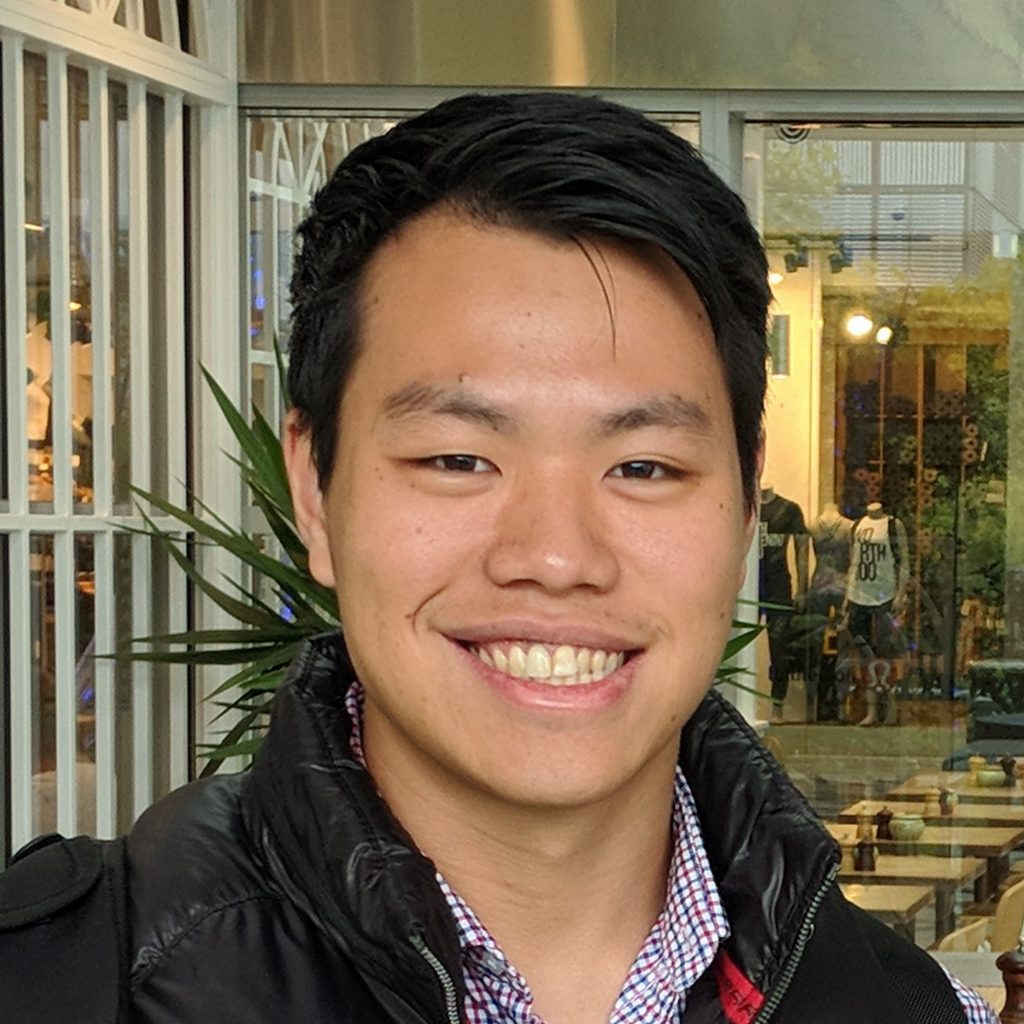 About the Author
Justin Wong is the Financial Comrade at PAQ Group.
The mission of PAQ Group is to create a stress-free bookkeeping experience.
Join other entrepreneurs with the PAQ Newsletter to get regular insights on how you can grow both you and your business.