Here it is:
1. You should prepare a summary of all your income and expenses through a profit and loss statement. A profit and loss statement helps you determine how much profit you're making or losing and aids in developing sales targets as well as prices that are appropriate for your goods or services. By doing this at the end of the year, you will be able to review the success of your business and how much monetary value you should place on the goods or services you are offering and whether that should be revised.
Pro-Tip: Make sure you have reconciled all your accounts before doing this!
You should also have in your possession a summary of your debtors and creditors. Debtors and creditors should definitely be kept on track of as they represent a part of the lifeblood of your business, your working capital.
Be aware that after a certain point, being in debt can be a huge liability, and this is a good time to review the outstanding debts of your business to restructure where necessary. Keeping a balance between the two is tricky, but once you have maintained a sweet spot you will find the cash flow of your business will become easier to keep up. Pro-Tip: Make sure you have inputted all your bills and invoices!
2. Another thing you should do is you should complete and lodge your tax returns. By filing your taxes, you can discover whether you have overpaid or underpaid your instalments (i.e. PAYGI) thereby learning whether you owe or are owed money. If your business' income reaches a certain threshold, you will be entered into the PAYGI (pay as you go) instalment system. This system enables you to make regular (usually quarterly) payments to the annual expected amount of taxes you will be paying, helping you avoid the payment of a huge sum of taxes at the end of the year.
3. By this time of the year, you should have ensured that you meet your superannuation requirements. If you run a business that employs other people, you have superannuation obligations towards your employees. This includes having to ensure that all of your employees (regardless of whether they are full-time, part-time or casual workers), upon commencement of their employment, have been offered a choice of super fund; paying the minimum 9.50% of their earnings base towards their super; making super payments for any eligible contractors; and so on.
Pro-Tip: Make sure you pay your superannuation obligations by the 20th June 2019, so that it will be able to land in your employee's superannuation accounts, for you to be able to claim a full tax deduction on this.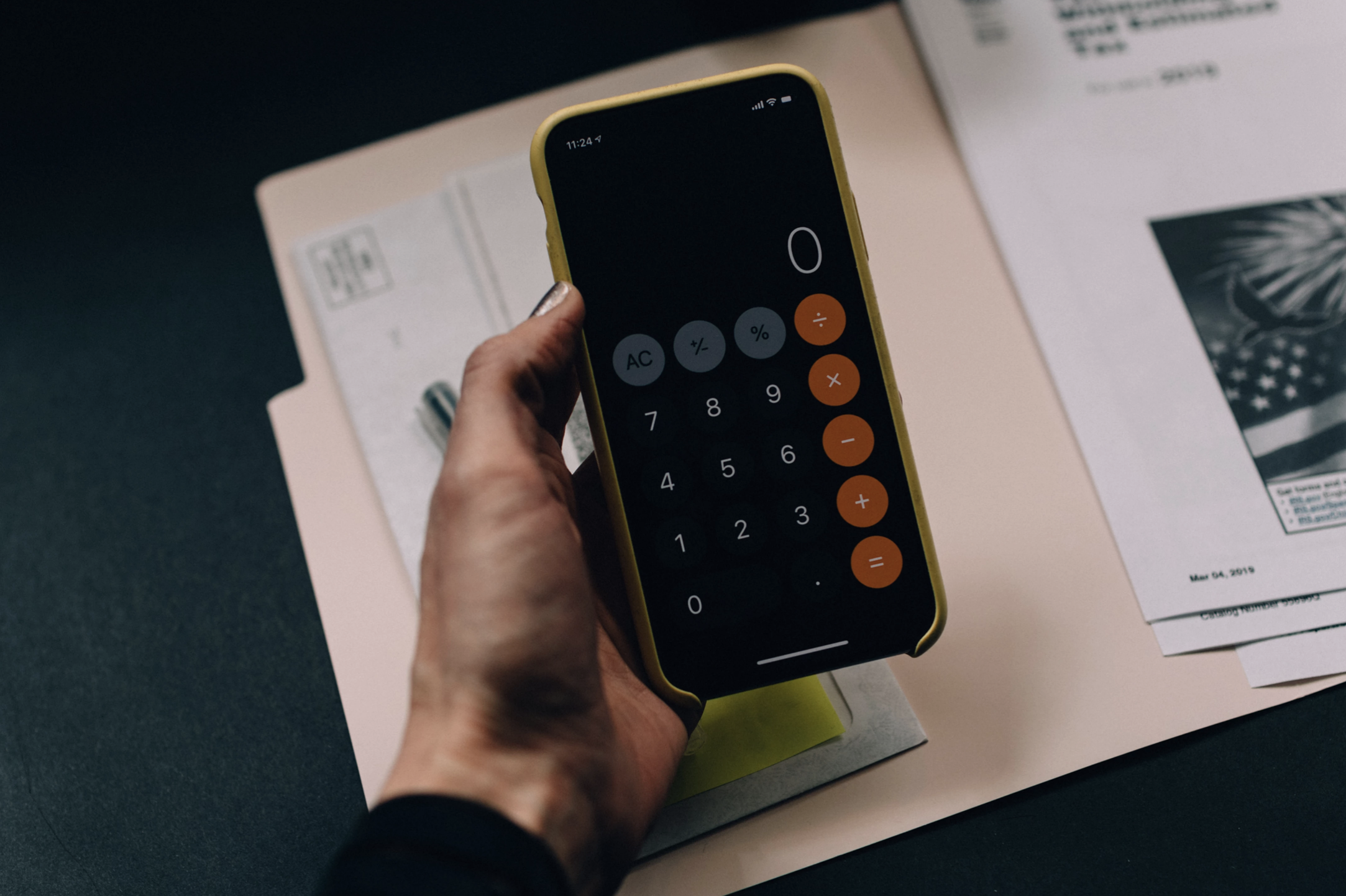 4. Find out what tax deductions you can claim. Another handy thing you should do is to do your homework on what expenses you will be able to claim tax deductions on. (eg; superannuation expense) As tax deductions do not equate to accounting deductions, always keep note of this as you track along.
5. Review your financials, and other
Assessing performance – Other things that will be practical and useful to do, that will help grow your business includes reviewing and updating your business and marketing plans. Every end of the financial year, it is recommended that you assess the growth of your business the past year and adapt it in order to maximise profits.
Business structure – It can also be a good idea to review your business structure. Depending on the oftentimes unpredictable growth of your business, its structure may no longer be suitable and you may find that it would be a better course of action to acclimatise it to a completely different structure.
Backup! – Finally, but not least of all, backup and secure all of your files! In this digital age, if you are not using a cloud based system which stores your information online (and even then, it would always be a good idea to have backup copies somewhere secure), you run the risk of losing everything with the careless click of a button. If that scares you, much like it does everyone else, ensure you have backup copies of anything important!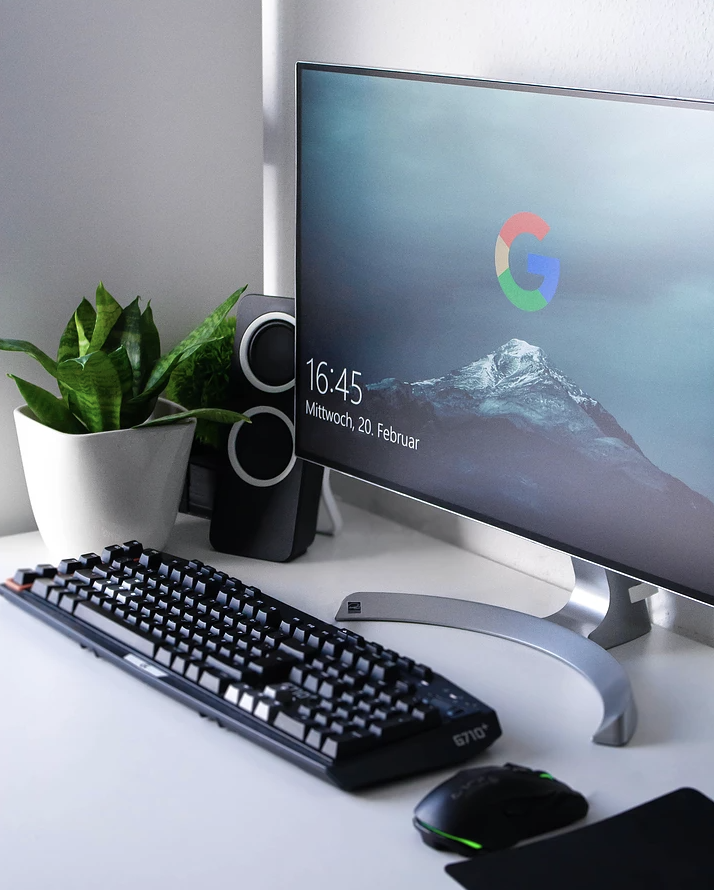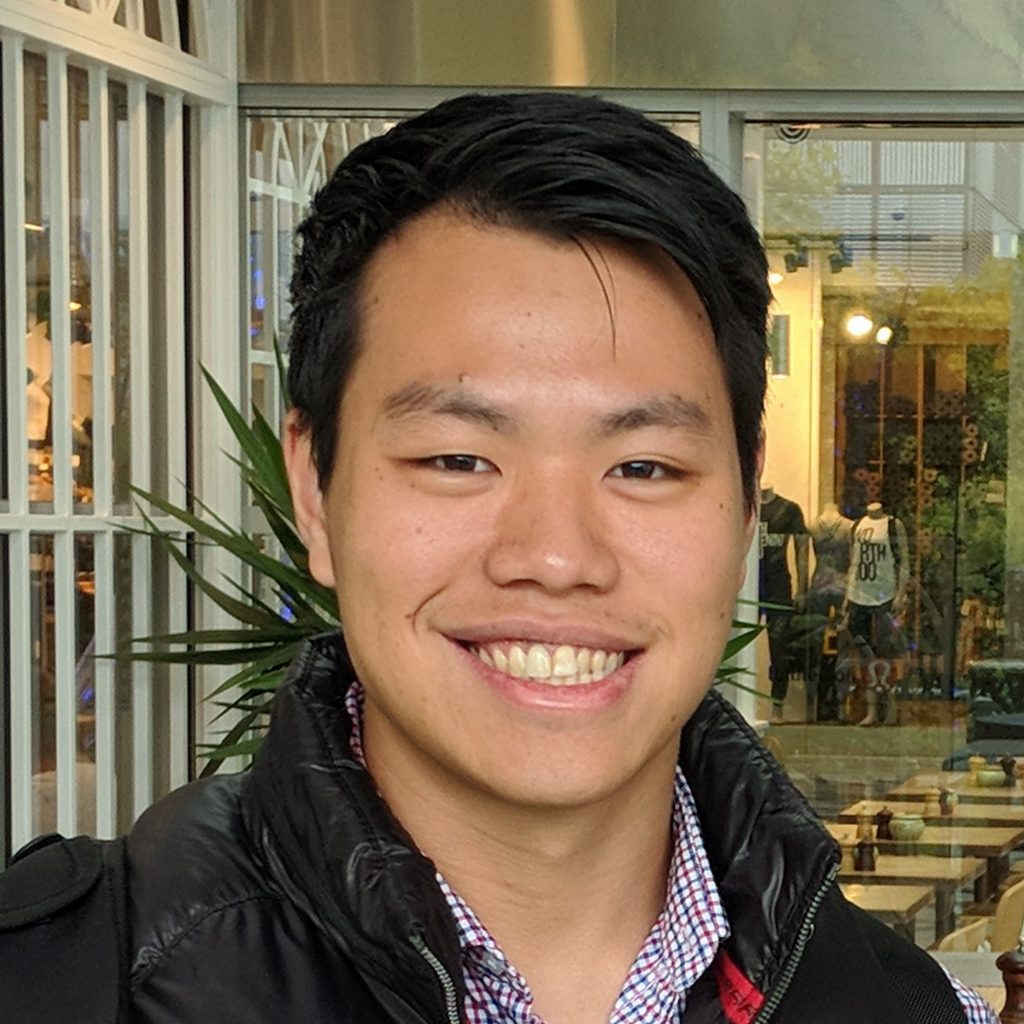 About the Author
Justin Wong is the Financial Comrade at PAQ Group.
The mission of PAQ Group is to create a stress-free bookkeeping experience.
Join other entrepreneurs with the PAQ Newsletter to get regular insights on how you can grow both you and your business.