If you're in HR and you deal with shift workers, Federal Court ruling might have you re-configuring the payroll.
The majority of the Full Federal Court handed down an important decision in Mondelez v AMWU & Or's [2019] FCAFC 138 On 21 August 2019, that all full time and part time permanent employees are entitled to 10 working days of personal/carer's leave (a.k.a. sick leave) per year, regardless of how many hours an employee works in a day, whether it be six or 12, all employees, including part-time employees, are entitled to 10 working days of personal / carer's leave per year..
While the decision is complex, it can be summarized as follows:
Personal leave entitles an employee to be absent from work on a working day because of illness or injury, or to care for a family/household member

An employee accrues 10 working days of personal leave for each year of services

For every day of personal leave taken, a day is deducted from the accrued leave balances

If a part-day of sick leave is taken, an equivalent part-day is deducted

An employee is paid at their base rate of pay for all the ordinary hours the employee would have worked on that working day, whether that is 4 hours, 8 hours or more.

In addition, the Court held that a working day is not a calendar day. A working day consists of the working hours the employee is scheduled to work in a 24-hour period, which commences from the time they start work.
 
WHAT THIS MEANS FOR YOU
As matters currently stand, employers should review their systems for the accrual, taking and payment of leave, as well as obligations in relevant awards, enterprise agreements and contracts considering the decision. Where entitlements are currently accrued and deducted in hours, employers will need to consider whether this is consistent with the number of days required under the Fair Work Act having regard to the pattern of hours worked by the relevant employees. There are also risks of claims for backpay and contraventions of the Fair Work Act which employers will need to consider. In considering the financial impact the decision may have, employers should also consider their systems for allocation of ordinary and overtime hours and rostering. The judgment suggests that the distinction between ordinary and overtime hours will continue to be determinative of the payments received for personal leave. That distinction is something that employers can generally control through how they roster their staff – as was reinforced by the decision earlier this year in United Voice v Wilson Security Pty Ltd [2019] FCAFC 66. 
WHAT ABOUT ANNUAL LEAVE?
The case is likely to have implications for the accrual and payment of annual leave. Annual leave is an entitlement which expressed in weeks, as opposed to hours, and similar considerations will likely apply to how "one week's leave" is calculated. However, the Full Court did not deal with annual leave on this occasion.
Did you know that at PAQ Group, we have an in-house Chartered Accountant (CA) that you can leverage to your advantage? What does this mean for you? This means that you get that additional business knowledge, advice and insights when you have your initial consult.
If you have concerns about whether your personal/carer's or annual leave accrual methods are compliant please don't hesitate to get in touch with us; we'll be happy to answer any payroll questions you may have.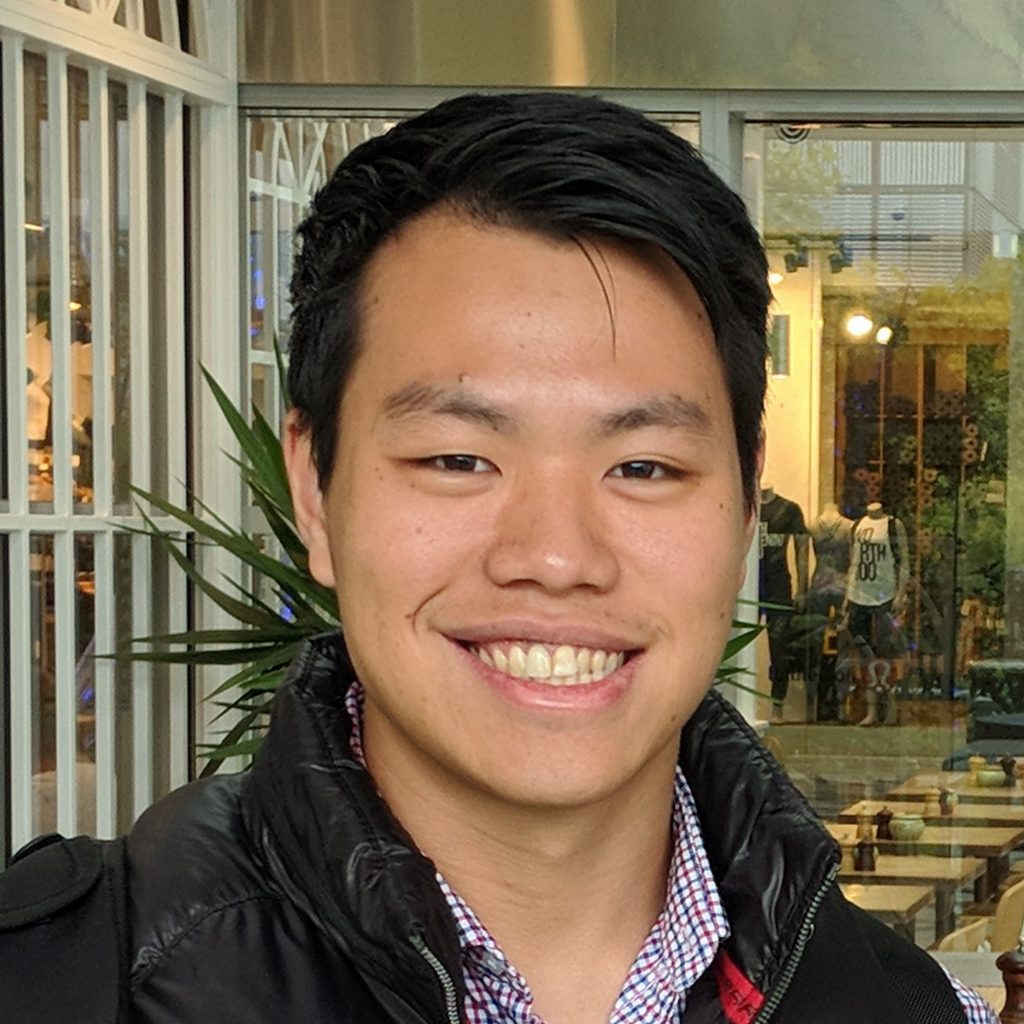 About the Author
Justin Wong is the Financial Comrade at PAQ Group.
The mission of PAQ Group is to create a stress-free bookkeeping experience.
Join other entrepreneurs with the PAQ Newsletter to get regular insights on how you can grow both you and your business.