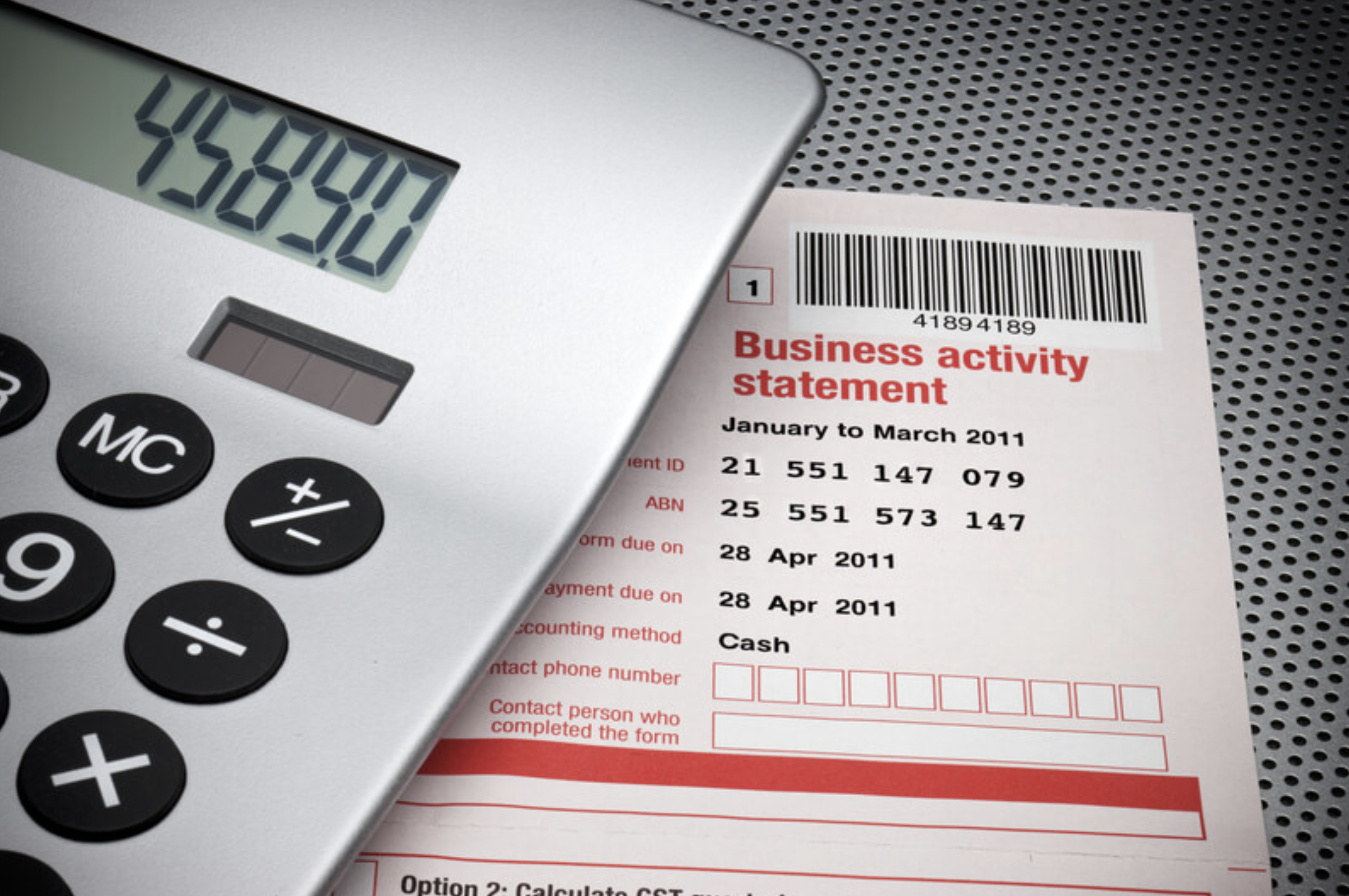 One of the most common questions I get asked is "Justin, do I have to go to a tax/BAS agent to lodge my Business Activity Statements (BAS)?" The short answer is no, you do not. However, the question remains, SHOULD you be lodging your own BAS? While it would save you some money in the short-term (i.e. cost of reviewing and lodging your BAS), this might actually work against you if you do not really understand what you are lodging, and how it all works. Having consistently uncovered errors in the THOUSANDS of dollars from our work, it is probably a good idea to have a second opinion.
This guide aims to bridge that gap of knowledge, and also to provide a basic understanding to entrepreneurs to give them better insights as to how it all works.
1. Pre-BAS Lodgement Checklist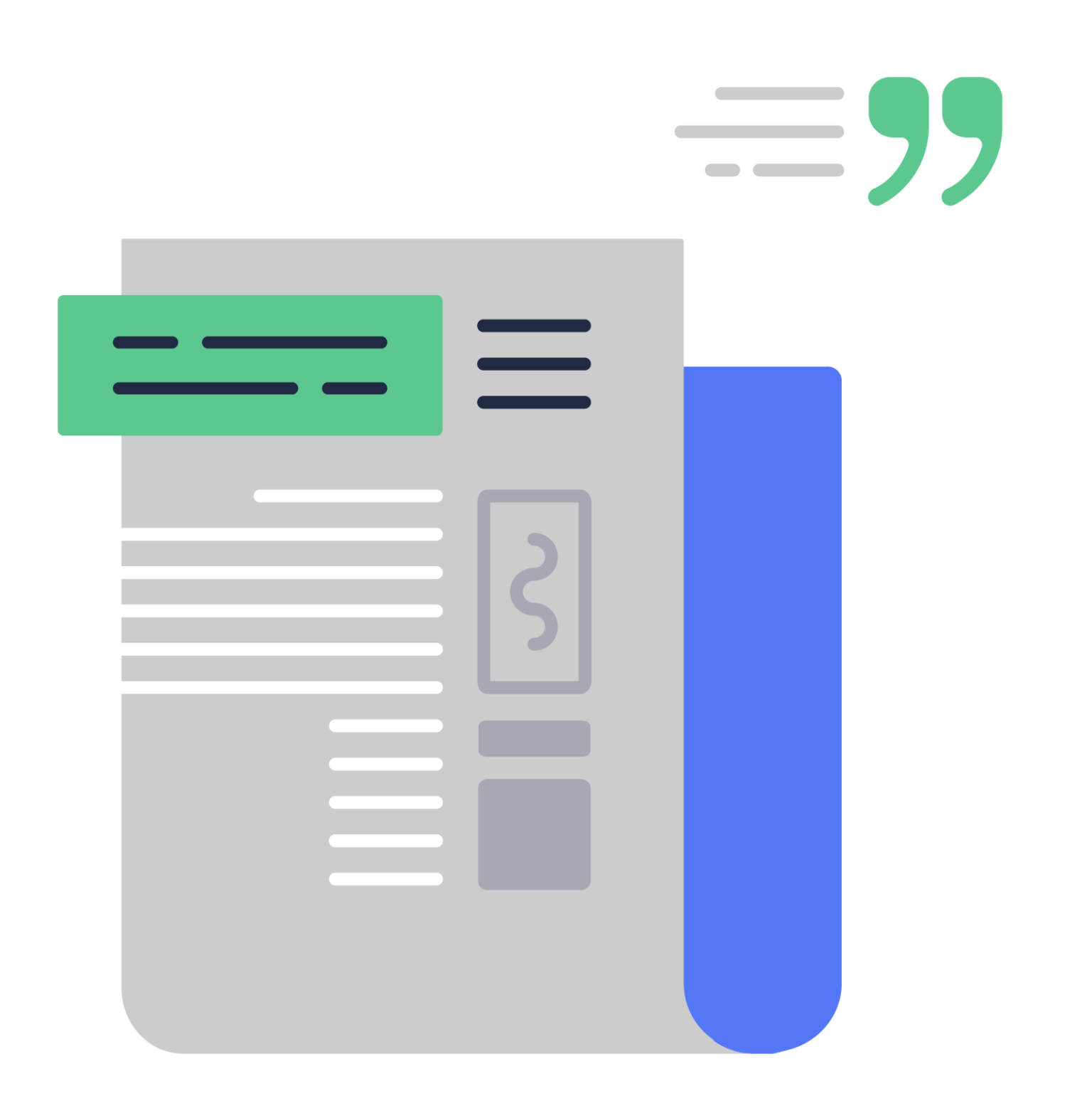 Pre-BAS checks are important to ensure we have captured everything before we prepare for lodgement
Before lodging your BAS, you need to make sure certain items are matched off. On the most basic level, you need to ensure that all bank accounts have been reconciled and match off against the actual bank statements. This will ensure that we would have captured all transactions in a certain period.
Another check that will have to be done is also the accounts-related reconciliations that ensures that all transactions have been coded accurately to a specific account, and that their GST status is representative of what they actually are. It is useful to note here that transactions that are personal in nature do not attract GST credits.
We have a FREE Pre-BAS Lodgement Checklist available for your use to download so you can ensure you are doing this correctly.
2. Preparing your BAS for lodgement
Once all the necessary checks have been completed, you can now prepare to lodge your BAS. The first question you have to ask yourself at this stage is the method which you account for BAS? Is it cash or accrual? Once you have determined this, you can generate the right reports to produce the ones that matches.
Once all relevant reports are generated, you can now proceed to the final step to lodge your BAS!
3. Lodging your BAS
The method you use to lodge your BAS will determine how you receive it in future. For example, if you lodge online through the Business Portal, your next statement will be available in the Business Portal.
There are a few methods to lodge your BAS:
-Directly from your Standard Business Reporting (SBR) enabled software – eg; Xero, MYOB
-Through a registered agent through the ATO business portal (most common)
– From your own Business portal
– Through direct mail to the ATO
The BAS is primarily made up of three categories, the Goods and Services Tax (GST), Pay As You Go Withholding (PAYG) and the Pay As You Go Instalments (PAYGI).
If you are lodging yourself, simply fill in the numbers provided by from the reports above, and voila! You have just successfully lodged your first BAS.
Summary
We hope this guide gives you a better idea of how to prepare for your BAS Lodgements.
As BAS Agents acting on behalf of our clients, we get certain benefits such as an EXTENDED due date lodgement program that can provide you more time should you need it. We also handle all communications with the ATO and keep our clients informed at every stage so clients can rest-assured knowing where they are in this process.
Need assistance with preparing your BAS? Want to make sure that you are doing it right? Feel free to reach out and book a FREE consultation today.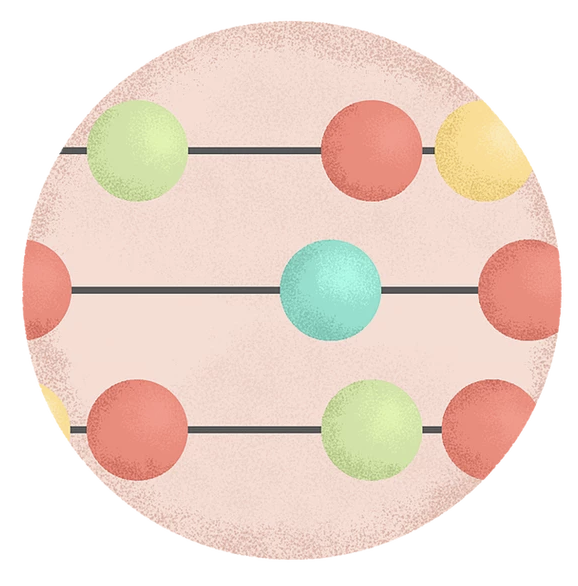 Justin Wong is the Financial Comrade at PAQ Group. The mission of PAQ Group is to create a stress-free bookkeeping experience and to empower entrepreneurs with financial know-how so they are able to create a more successful business.
Join other entrepreneurs with the PAQ Newsletter to get regular insights on how you can grow both you and your business.